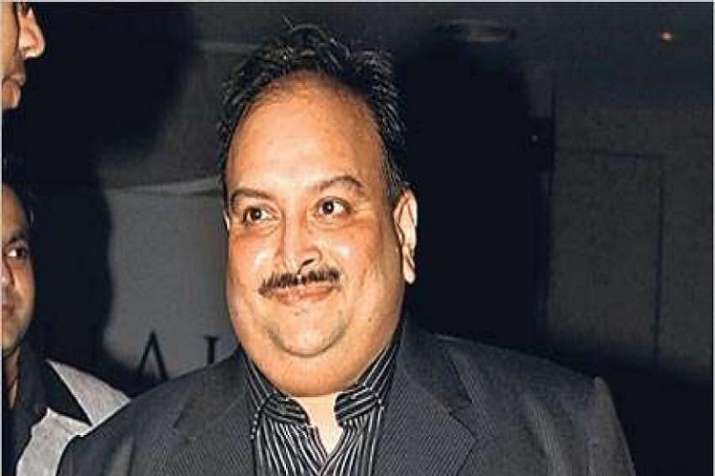 Taking cue from beleaguered liquor baron Vijay Mallya who cited poor jail conditions to oppose his extradition pleas before a London court, fugitive diamantaire and Gitanjali Gems promoter Mehul Choksi contested the CBI's plea to the Interpol seeking a red corner notice against him stating that the 'conditions of Indian jails are not good'.
In his plea, Choksi claimed that the Indian prisons 'violate human rights conditions'. He also stated that there was a lot of media hype around the case and nobody is diving into broader details regarding the genuineness of the allegations. 'The judicial system may get influenced by biased reportage', he alleged. He also mentioned threat to his life, especially by his employees and franchisees, said an official on condition of anonymity.
However, the CBI has strongly denied Choksi's allegations stating that prisons in India are well-maintained according to jail manuals. On media coverage, the investigative bureau said that all the reportage is based on their sources and the probe agency has nothing to do with it. It further stated that the judicial system is robust and cannot be influenced by external sources, including the media. 
On the accused not having enough protection, the CBI has said that there are laws in India that protect the rights of the accused. "Choksi himself has challenged the non-bailable warrant issued against him by a special CBI court, which is going to pass its order in the case next month. This clearly indicates that Choksi is aware of the legal remedy available before him," the official said.
Mehul Choksi and his nephew Nirav Modi are at the centre of the nearly Rs 14,000 Punjab National Bank scam. Choksi had left India in the first week of January, nearly a fortnight before the biggest banking scam was detected in the Punjab National Bank's Brady House branch.
He had taken an oath of allegiance in Antigua on January 15, 2018, thus completing his citizenship, which was granted to him in November, 2017.