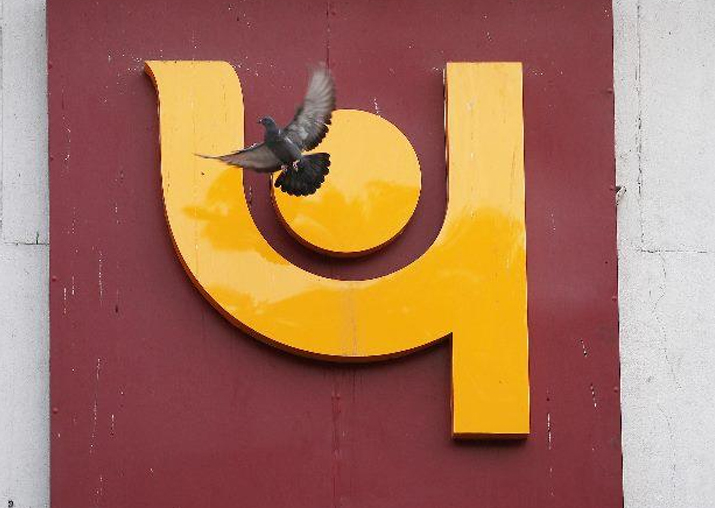 The scam-hit country's second largest lender Punjab National Bank (PNB) has said that it would honour all 'bonafide commitments' under Letter of Undertakings (LoUs) and Foreign Letters of Credit (FLC) as per the law.
"PNB clarifies that we will honour all our bonafide commitments under LoUs and FLCs as per law of the land and as per specific existing guidelines of regulator i.e. RBI on LOUs and FLCs," the company said in a notice posted on its website  on Monday.
The PNB's notice assumes significance as it comes in the backdrop of the RBI's clarification that it has not directed the bank to meet its commitments under the LoUs to other banks. 
LoUs have been used to defraud the Delhi-based state-run bank had to the tune of Rs 11,384 crore. Jewellery designer Nirav Modi and his uncle Mehul Choksi, who owns Gitanjali Gems, are at the heart of the fraud. The two had last week left the country to evade legal actions against them. 
However, the CBI, Enforcement Directorate, Income Tax, Central Vigilance Commission have stepped up the probe.
The CBI on Monday continued to question arrested bank officials -- Gokulnath Shetty (retired) and Manoj Kharat, and the signatory of Nirav Modi's company. It also continued to question other officials of PNB to find out the money trail and depth of the alleged scam involving thousands of documents and digital records. 
The CBI is also examining financial transactions of 18 India-based subsidiaries of the Gitanjali group of companies promoted by Choksi to understand the money trail of funds taken from various banks on the basis of Rs 11,384 crore of guarantees furnished by Punjab National Bank, officials said here. 
Markets regulator SEBI too is looking into the fraud case that has adversely impacted the stock markets.