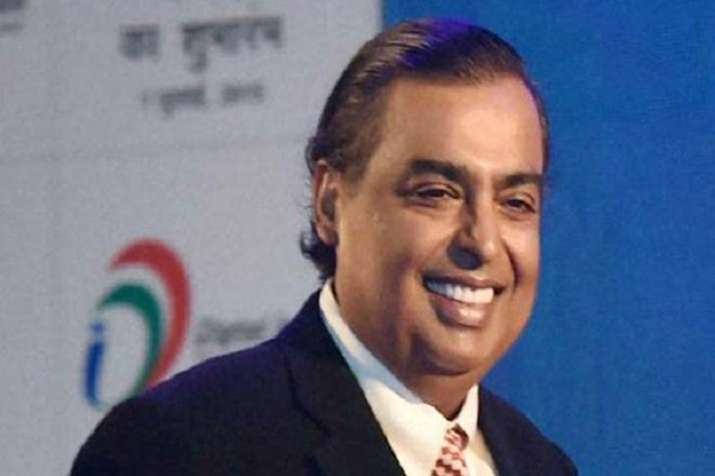 Mukesh Ambani has been re-appointed as the Managing Director of Reliance Industries (RIL) by the shareholders of the company. He has been appointed for a period of five years, which commences from April 19, 2019. Over 98.50 per cent of shareholders have voted in favour of the ordinary resolution to re-appoint Ambani.
According to the regulatory filing on the Bombay Stock Exchange (BSE), Reliance Industries revealed that the decision was taken by the shareholders at the company's 41st annual general meet (AGM), which was held in Mumbai on July 5, 2018.
Also Read | Reliance 41st AGM: Mukesh Ambani unveils Jio Giga Fibre, Jio Phone 2 with Facebook, Youtube, WhatsApp
The shareholders have also approved RIL's plan to offer or invitation to subscribe to redeemable non-convertible debentures on private placement, of an aggregate nominal value up to Rs 20,000 crore.
Ambani also holds the Chairman post at the company.
Mukesh Ambani, who is India's richest man, has kept his annual compensation unchanged at Rs 15 crore for the 10th consecutive year. His compensation includes salary and allowances, perquisites, retiral benefits and commission payable.
Also Read | Richest Indian Mukesh Ambani keeps salary unchanged at Rs 15 crore for 10th year in a row