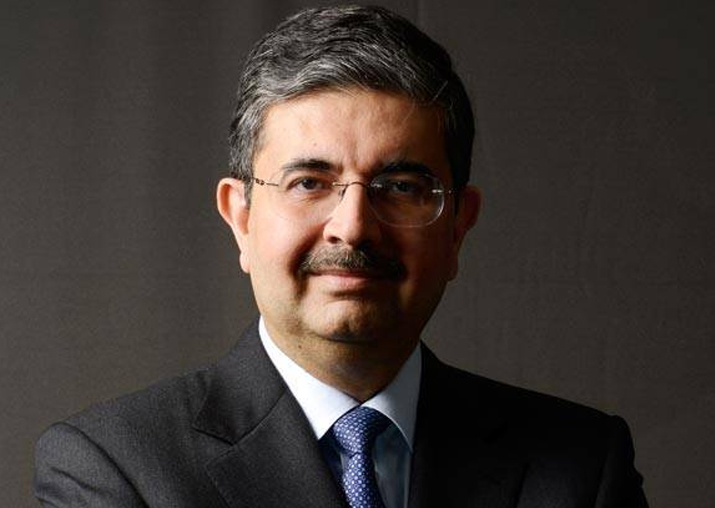 Amid the discovery of nearly Rs 12,000 crore fraud at state-run Punjab National Bank (PNB) scam, banker Uday Kotak feels that the Indian banking system is in 'stasis' and we need an efficient financial system which does not get impacted frequently.
Uday, who is also executive vice chairman and managing director of Kotak Mahindra Bank, said that there is a case for trimming the number of state-run lenders. 
"We can't be bogged down every few years, from time-to-time, where the system gets into a stasis like it is today," he said.
"We frankly need fewer public sector banks which may happen through mergers and shrinkage," he added. 
At present, there are 20 entities, including largest lender State Bank of India, which are run by the government and account for nearly 70 per cent of the assets in the system. Almost all of them are affected by high levels of non-performing assets (NPAs). 
Uday Kotak has grown his bank to be the fourth largest in the private sector space by merging with ING Vysya Bank. The lender recently raised Rs 5,500 crore in core capital for various purposes including the possibilities of inorganic growth.
With PTI Inputs