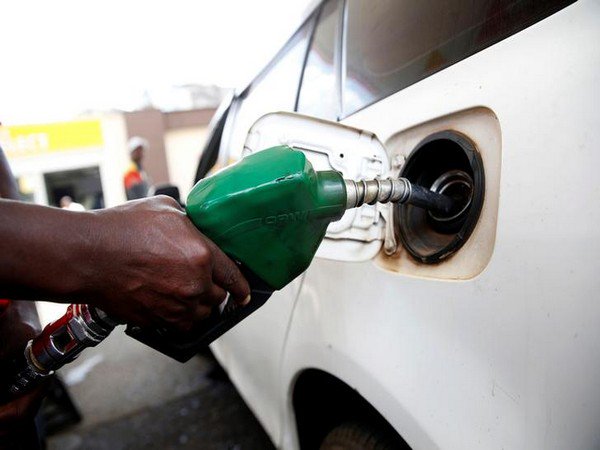 Fuel rates continued to spiral yet agin on Monday. The revised rates of petrol and diesel in Delhi stood at Rs 82.72 per litre and Rs 75.46 per litre. On the other hand, petrol and diesel rates were hiked in Mumbai too. The revised rates of petrol and diesel in Mumbai as of Monday are Rs 88.18 per litre and Rs 79.11 per litre respectively.
Petrol and diesel prices were increased marginally on Sunday. A litre of petrol was hiked to Rs. 88.18 per litre in Mumbai, while the price of diesel was revised to Rs. 79.02 per litre, according to a notification by Indian Oil Corporation, the country's largest fuel retailer. In Delhi, petrol price stood at Rs. 82.72 per litre and diesel at Rs. 75.38 per litre. In Chennai, petrol and diesel prices stood at Rs. 85.99 and Rs. 79.71 per litre respectively. In Kolkata, petrol and diesel prices were at Rs. 84.54 per litre and Rs. 79.71 per litre respectively. Currently, oil marketing companies (OMCs) revise domestic fuel prices on a daily basis. 
The incessant rise in fuel prices observed across the country seems to be rapidly negating the one-time excise duty relief rolled out by the government. It clearly seems that a one-time reduction in rates is not serving the purpose of stabilising fuel prices.  
The fuel prices started increasing almost on a daily basis since mid-August. The petrol and diesel prices had gone up by nearly Rs 6 per litre before the Centre announced announced a cut last week.
The central government on October 4 had announced a reduction of Rs 2.50 per litre on both diesel and petrol. Following the suit, several states also announced a price cut in fuel prices.
The government has blamed the rising global crude oil prices for the hike in petrol and diesel prices domestically. The price of Brent crude oil crossed $ 85 per barrel last week. However, the price has come down now and the crude oil is selling at around $ 81 per barrel.
Meanwhile, Prime Minister Narendra Modi will hold meeting with chief executives of major global and Indian oil companies to discuss the emerging energy scenario on Monday.
The third annual meeting would also deliberate on ways to revive investment in oil and gas exploration and production, official sources said.
The meeting, coordinated by the NITI Aayog, is likely to focus on challenges posed by volatile oil prices and the US sanctions on Iran.
The meeting would look at measures to attract investments and steps for making it easier to do business in India.