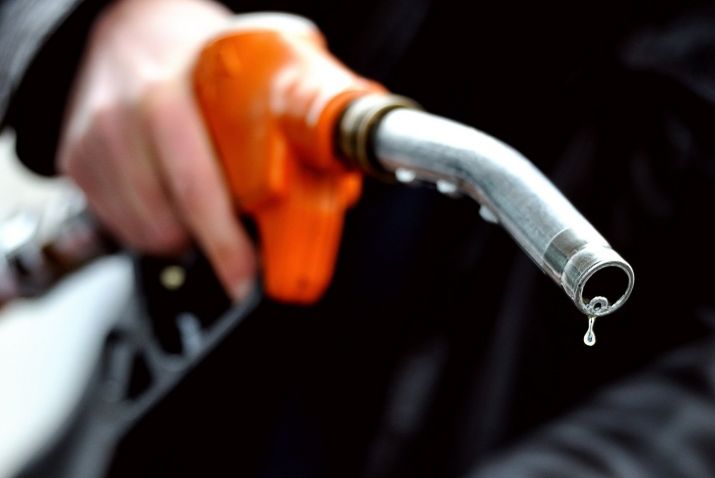 In a major relief for consumers, fuel prices were slashed across major metro cities on Thursday. Petrol prices in Delhi were slashed to Rs 81.10 from Wednesday's Rs 81.25, implying a 15 paise cut. On the other hand, petrol prices in Mumbai were slashed to Rs 86.58, down from Wednesday's rate of Rs 86.73.  In Chennai one litre of petrol is retailing at Rs 84.28, while in case of Kolkata, oil marketing companies have revised the petrol price to Rs 82.95. In the last 8 days, petrol prices have seen a significant reduction  of Rs 1.73 in Delhi, Rs 1.70 in Kolkata, Rs 1.71 in Mumbai and Rs 1.72 in Chennai.
Earlier on Monday, over 400 petrol pumps were shut across Delhi, in a mark of protest against the Arvind Kejriwal-led AAP government's refusal to cut value added tax (VAT) on fuel. The strike remained in effect from 6 am on October 22nd morning to 5 am on 23rd October. Responding to the strike, Delhi Chief Minister Arvind Kejriwal tweeted, "Oil prices lowest in Delhi amongst the four metros. Why aren't petrol pumps in Mumbai, which has highest prices, on strike? Becoz Mumbai is BJP govt and BJP is behind today's strike in Delhi. BJP MUST apologize to the people of Delhi."
Earlier on October 4, the Central government announced a cut of Rs. 2.50 a litre each for petrol and diesel and urged state governments to match the reduction to provide relief from high fuel prices. After the central government's decision, several states followed the suit.