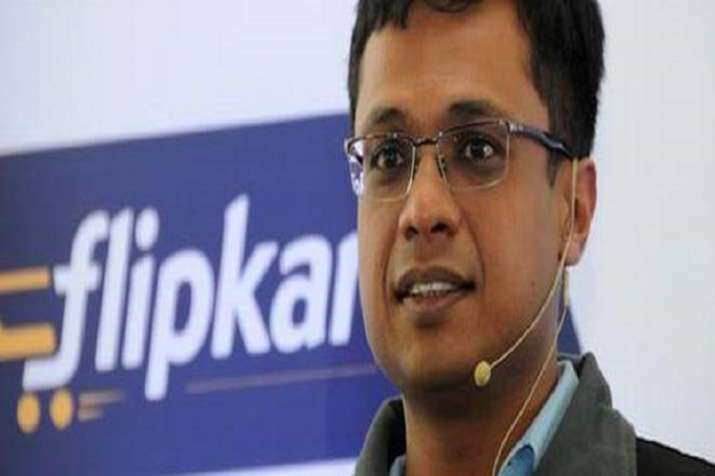 The success story of Flipkart is nothing short of extraordinary. From colleagues in Amazon to establishing Flipkart as the country's leading e-commerce company, the duo of Sachin and Binny Bansal have registered an enduring mark in the history of modern Indian business. But reports suggest that this legendary partnership is likely to end.
According to a Times of India report, Flipkart's co-founder and chairman, Sachin Bansal is likely to quit the company board as Walmart, the world's largest retail giant is nearing a deal to acquire a majority stake in Flipkart.
Earlier, in a 15 billion US dollar deal signed on Thursday, Walmart decided to buy 73 per cent of the Indian e-commerce giant. Reports suggest that this was so far the biggest acquisition deal by Walmart.
Earlier, reports had surfaced that while CEO Kalyan Krishnamurthy will continue to helm Flipkart, one among its founders, Sachin Bansal and Binny Bansal may exit. "Sachin is most likely to leave and Binny will stay", says the Times of India in its report.
However, no final confirmation has been made in this regard from the company.