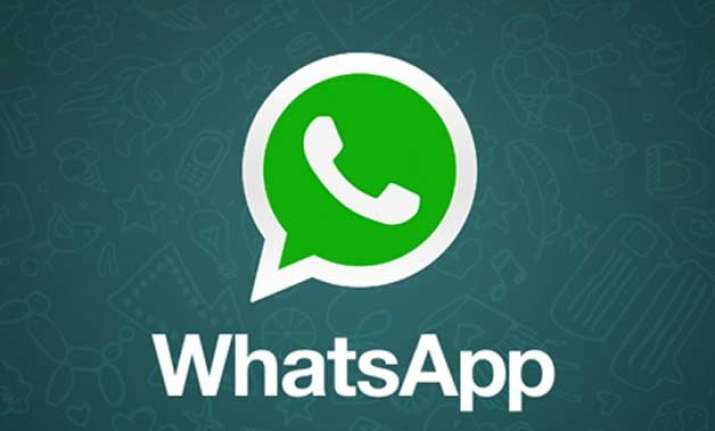 WhatsApp, the most popular messaging app in the world with over 700 million monthly active users, has introduced voice calling feature to its Android users. The feature was initially available to only a handful of users but now all Android users can get voice calling updated on their smartphone.
However, if you are using any other operating system (OS) than Android, you've to wait for the feature. The company has promised to bring the voice calling feature for iOS within a couple of weeks.  
The feature can not be availed simply after updating the app and has to be activated by following few simple steps.
Here are the steps to enable voice calling on WhatsApp for Android:
1- Download the latest version of WhatsApp for Android or update it from Google Play. The latest version on WhatsApp's website is 2.12.14, but if you're downloading from Google Play, ensure that your device has version 2.11.561.
2- You need someone in your WhatsApp contact that already has WhatsApp calling enabled. Once you get the latest version, ask that person to make a Whatsapp call to your number.
3- Sometimes a missed call doesn't work so receive the call and wait for a few seconds before disconnecting.
4- When the feature is enabled on your smartphone a new three-tab layout can be seen on WhatsApp, one each for Calls, Chats and Contacts.