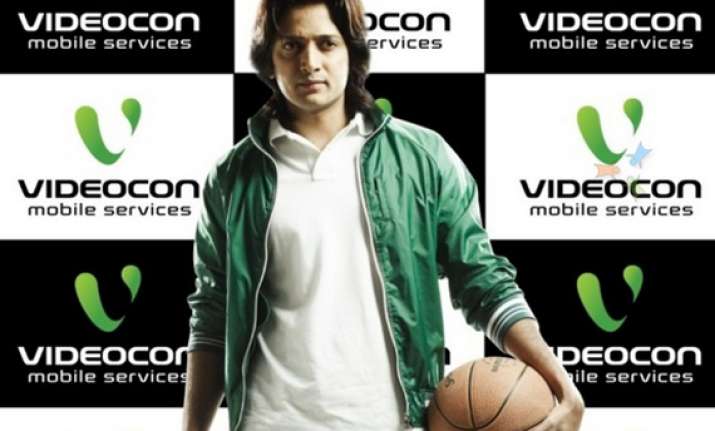 New Delhi: Videocon Industries has reported 78.78 per cent decline in standalone net profit at Rs 10.63 crore for the first quarter ended June 30, 2013, mainly on account of the sharp increase in finance cost.
The company had reported standalone net profit of Rs 50.11 crore for the same quarter a year ago.
Videocon Industries' finance cost increased 54.54 per cent to Rs 602.84 crore in the quarter under review against Rs 390.08 crore in the corresponding quarter last year, the company said in a BSE filing.
Net sales during the quarter were at Rs 3,032.45 crore, a marginal increase of 0.48 per cent compared with Rs 3,018.02 crore in the same quarter last year.
Its revenue from consumer electronics and home appliances during the quarter increased by 4.73 per cent to Rs 2,778.75 crore, and crude oil and natural gas declined by 29.29 per cent to Rs 259.82 crore.
Revenue from power increased by 6.25 per cent to Rs 3.91 crore.
Overall expenses during the quarter increased by 1.41 per cent to Rs 2,673.84 crore.