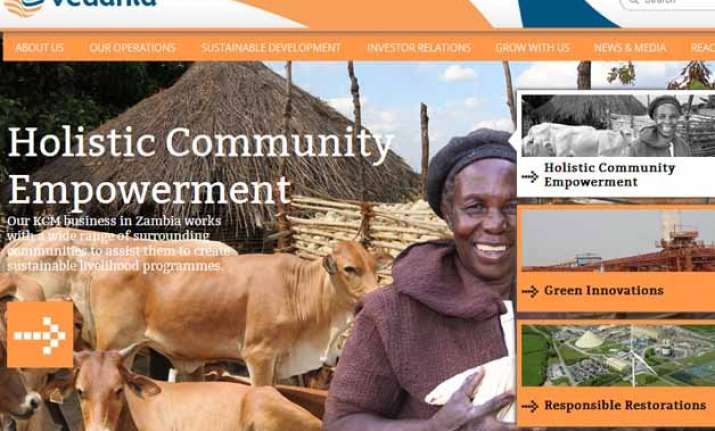 New Delhi: Metals and mining major Vedanta Group today asked its employees to give up use of subsidised LPG and join Prime Minister Narendra Modi's initiative of re-deploying the subsidy towards national development.
The move comes close on heels of Tata Group requesting its employees to voluntarily consider giving up use of subsidised LPG.
"The 'opt out of LPG subsidy' scheme has our whole-hearted support, and we have encouraged members of the Vedanta family to help achieve the target of 1 crore people giving up LPG subsidies by the end of the financial year," Vedanta Group Chairman Anil Agarwal said in a statement.
He added: "We have always aligned with the national cause that will enable the much needed funds to reach more households of the needy."
The government's subsidy burden was more than Rs 40,000 crore during 2013-14, the statement said, adding that the surrendered subsidy will not only reduce the government's subsidy bill but also help finances reach more households of the poor.
The Prime Minister had recently said that Rs 100 crore in subsidy have been saved by 2.8 lakh people giving up the use of subsidised LPG.
"This money could be used for schools and providing medical facilities. I appeal to those who can buy LPG at market price to please do not take subsidised LPG," the Prime Minister had said.