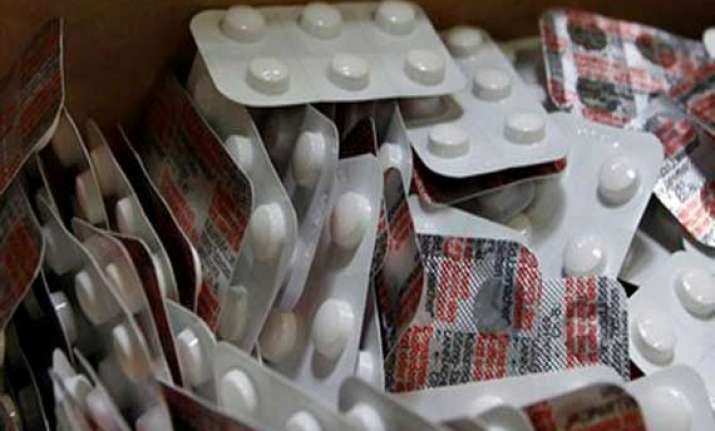 Hyderabad: Top management of drugmaking companies must make quality control their top priority, said a senior US Food and Drug Administration (FDA) official at Hyderabad.  
The message could not have been more clear: "Say what you do; Do what you say; Demonstrate that you actually did it (through proper documentation); Continuously seek improvements."
Howard Sklamberg, deputy commissioner, global regulatory operations and policy, (FDA) said in video message that leadership is all about choices and senior management in the companies must commit to pro-active rather than reactive approach to quality control and allocate adequate resources for managing quality.
"Every time the top executives see a slippage happen, they should follow it through with a sound internal investigation," he said.
Sklamberg was kicking off a series of FDA- Drug Controller General of India workshops to be held this year for Indian pharma companies to help them comply better to the US prescribed standards. The two-day meeting in Hyderabad, beginning on May 5, followed by workshops in Goa, Ahmedabad and Chandigarh, marks the beginning of a dialogue between the regulators and the Indian pharma industry.
Since last year, there's been a surge in "violations" at India based drug plants, according to data from FDA's Centre for Drug Evaluation and Research, the US drug safety office. The sites of leading drugmakers such as Ranbaxy Laboratories, Wockhardt, Strides Arcolab and Sun Pharma are on the list. Most of these allegations relate to 'data-fudging'.