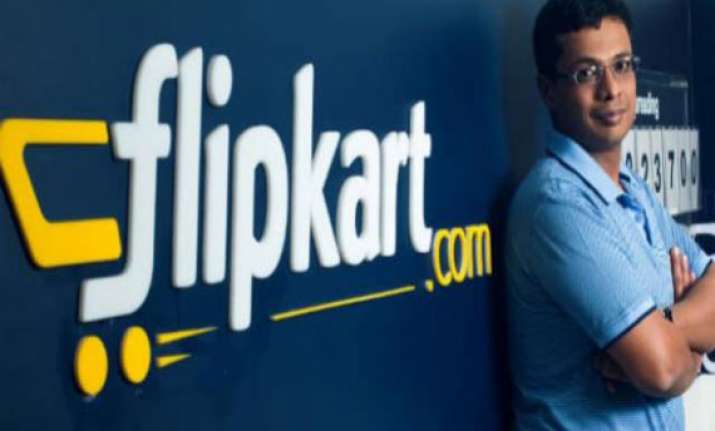 New Delhi: Flipkart, India's largest online retailer, has agreed to acquire rival Myntra.com as it seeks to widen its lead over Amazon.com in the country. The deal is valued at Rs 2000 crore.
Chief Executive Officer Sachin Bansal said both the companies will continue to run as separate, independent entities with no change in structure, employees and functioning, he added.
"I have known Mukesh for a long time since we both began in 2007 as small ecommerce companies. Since fashion will be the largest ecommerce category in future, we decided to align forces to offer consumers the best." Bansal did not disclose any other details of the detail.
The deal gives Flipkart a stronger hold in the fast-growing online fashion business in India. It also gives Flipkart access to Myntra's customers and suppliers strengthening its position as the online retailer.
The stake acquisition has been in the works for a few months now, with the final details being worked out in the past few weeks.
India's e-commerce market has seen huge growth in the past few years as more people log on to the Internet to shop.
The industry, estimated to be worth about $3 billion currently, has firms such as Snapdeal, eBay and Amazon, which follow the marketplace model.
Flipkart started in 2007 as an online bookstore and now sells products across categories, including fashion and electronics. It now also sells white goods and furniture. Led by increasing Internet penetration and youngsters shopping online, Flipkart's annualised sales crossed $1 billion (over Rs 6,100 crore) a year ahead of target.