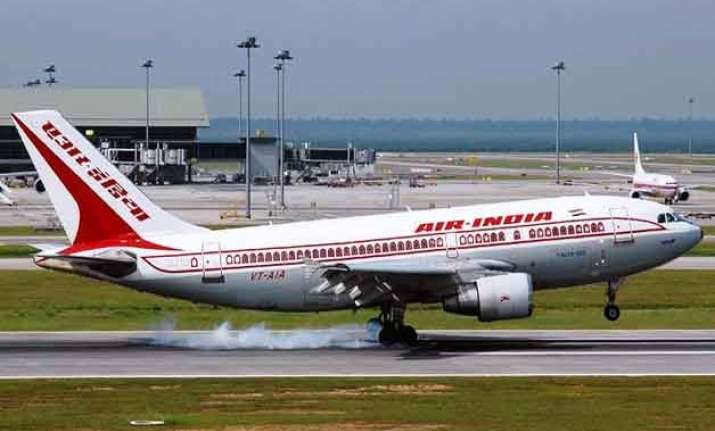 New Delhi: First and business class air travellers would find flying costlier from the next fiscal with an almost 2 per cent hike in service tax rate proposed in the general budget, which also earmarked Rs 2,500 crore for ailing Air India in 2015-16.
Union Finance Minister Arun Jaitley today announced hike in service tax from 12.36 per cent to 14 per cent for travel by air in first and business class in the Budget, making it costlier.
The total plan allocation for the Civil Aviation Ministry stands at Rs 5,360.95 crore and its non-plan expenditure estimated at Rs 621.50 crore.
Air India has been allocated Rs 2,500 crore as equity infusion during the year.
Saddled with a massive Rs 40,000 crore debt and combined losses of Rs 36,000 crore till last fiscal, the airline is surviving on a government bailout package, announced earlier.
As part of a turnaround and financial restructuring plan approved by the government in 2012, Air India will get equity infusion of Rs 30,000 crore till 2021.
State-owned airport operator, Airports Authority of India has been provided with budgetary support of Rs 80 crore in the budget out of which Rs 22 crore has been allocated for Pakyong airport project in Sikkim.
Besides, civil aviation regulator—Directorate General of Civil Aviation—has been allocated Rs 50 crore to carry out its plan schemes under the overall budget of Rs 5,360.95 for the Civil Aviation Ministry.
The Bureau of Civil Aviation Security has been allocated Rs 40 crore.