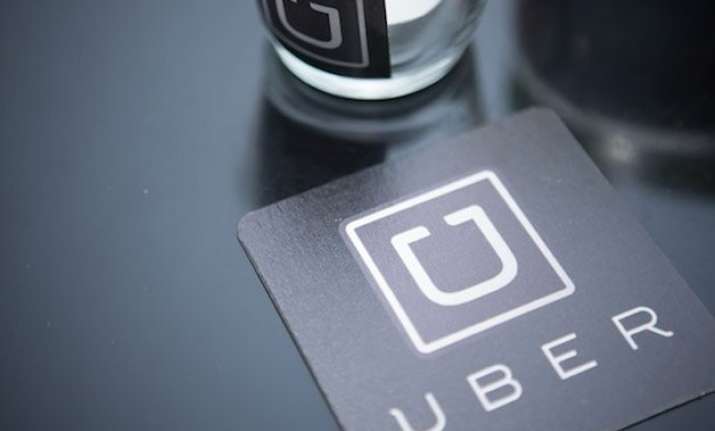 New Delhi: Uber has launched its low-budget auto-rickshaw service in New Delhi. 
The company allows its customers to book auto-rickshaws and pay either by cash or bank card.
It should be recalled that Delhi government had banned taxi booking services of Uber on December 8 following outrage over the rape of a 27-year-old financial executive allegedly by a driver of the Uber cab.
Under the Uber auto service, the company will not charge a fee for booking auto-rickshaws.
"We want to cater to all segments and democratise the entire Uber experience," Uber general manager, Gagan Bhaia, said.
There are nearly 2,00,000 auto-rickshaws running on the roads of Delhi. The entire National Capital Region (NCR) comprising the satellite towns of Noida, Ghaziabad and Gurgaon along with Delhi is home to 25 million potential customers.
The company is still technically banned from operating in the city following a rape allegation against one of its drivers last year.