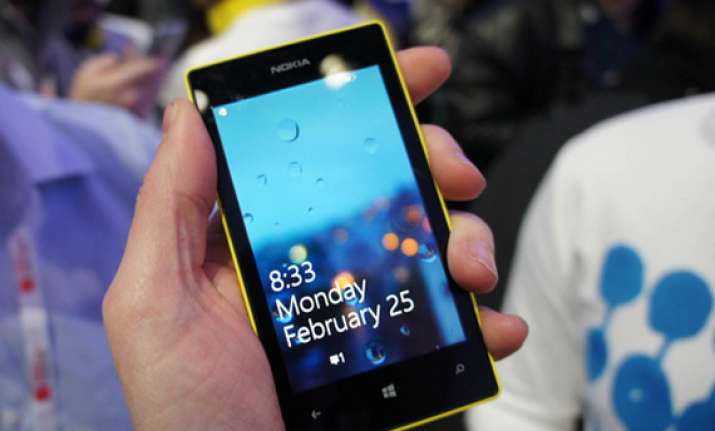 New Delhi: Sistema Shyam Teleservices Ltd, has said telecom regulator Trai's recommendations on spectrum auction have created "ambiguity" and "policy uncertainty" that would adversely impact its investment plans.
In a letter to Department of Telecom, SSTL, which offers mobile services under the MTS brand, has protested against Trai recommendations that the spectrum used by CDMA operators should not be auctioned and a part of it be explored for use by GSM services.
"The telecom investments are long term investments and require certainty and predictability in policy, however, Trai's recommendations to change the band plan within months of the last auction has created ambiguity, policy uncertainty," SSTL CEO Dmitry Shukov said in a letter to DoT on September 25.
Telecom Regulatory Authority of India, in its recommendation for the third round of spectrum auction, has suggested that there should be no auction of 800 Mhz (used by CDMA operators) and the government should explore the possibility of merging a part of this spectrum for GSM services, under the Extended GSM band.
Russian conglomerate controlled SSTL, Reliance Communications and Tata Teleservices provide CDMA services in India. RCom and TTSL also have spectrum for GSM services like Airtel, Vodafone, Idea and others.
SSTL only has radiowaves allocated to transmit signals for mobile services using CDMA standard.
Mr Shukov said that company has so far invested $3.6 billion (about Rs. 22,500 crore at present exchange rate) in India and requires additional spectrum but Trai's recommendation to withhold auction of 800 Mhz band came as "bolt from the blue which would block all our future expansion and investment plan".
SSTL was the only company to participate in the auction for CDMA spectrum in March 2013 and paid Rs. 3,639 crore for operating in 8 circles.
It had earlier said that in the last auction, base price for telecom radiowaves was too high and that is why it had opted for limited number of service areas, and is interested in expanding operations in the country if the price of the spectrum is lowered.
SSTL CEO said that CDMA spectrum price for the third round of auction should be fixed using same ratio between CDMA spectrum and 2G spectrum in 1800 Mhz band as it was for last auction rounds.
Mr Shukov said: "The EGoM has decided a lower reserve price for 800 Mhz spectrum which was only 0.65 times the reserve price for 1800 Mhz band in most circles. It is our belief and expectation that the relative reserve price for 1800 Mhz band decided by EGoM should be retained."