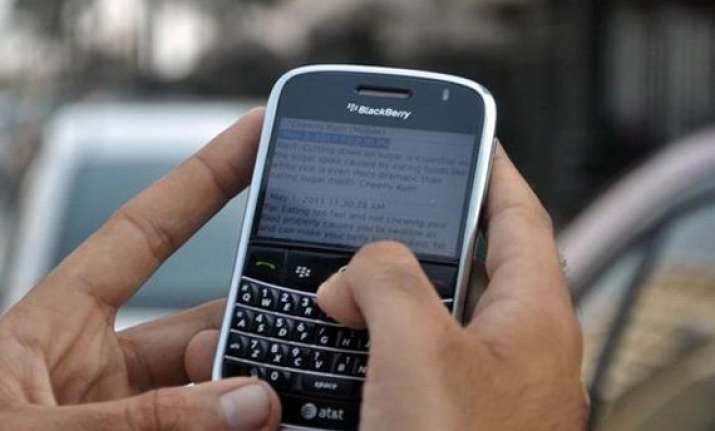 New Delhi: Telecom regulator body TRAI has cut national roaming call charges by up to 23 per cent while sending a local SMS will cost only 25 paise, a steep cut of 75% from the present Re 1.
TRAI has also reduced tariff ceiling for national roaming calls and messages and has mandated telecom service providers (TSPs) to offer a special roaming tariff plan, an official said in New Delhi.
TRAI has set the ceiling for outgoing local calls while roaming at 80 paise per minute from Re 1 while it reduced the calling rate to Rs 1.15 per minute from Rs 1.50 a minute for STD calls (inter-circle).
Incoming calls on roaming will be charged at the most Rs 0.45 per minute – from Rs 0.75 charged earlier. The STD SMS while on national roaming will cost Rs 0.38 per SMS – down from Rs 1.50.
Currently, the annual mobile revenues of the industry stands at around Rs 1 lakh crore and national roaming contributes around 5-6 per cent to it, which is likely to get hit.