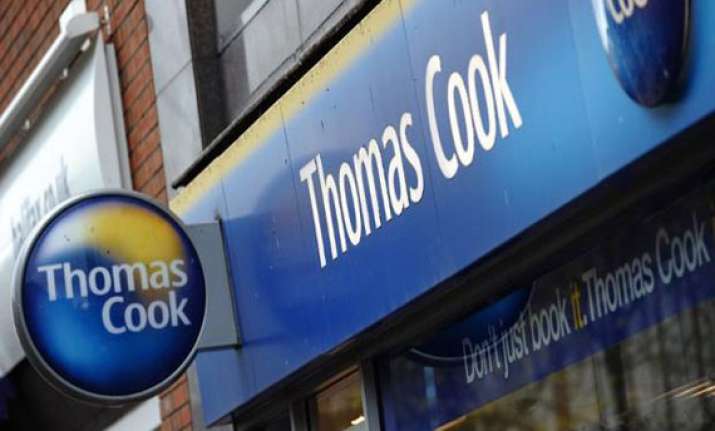 Mumbai: Travel firm Thomas Cook India (TCIL) on Saturday announced a merger with Sterling Holiday Resorts India in a Rs 870-crore part-equity, part-cash deal to be executed in multiple stages. TCIL will first inject Rs 187 crore for a preferential allotment of a 23% stake in Sterling.
After that, it will buy stake from shareholders of the Chennai-based resort owner for Rs 176 crore. This will trigger an open offer under Sebi norms and TCIL will seek to buy up to 26% in Sterling for Rs 230 crore. The equity swap ratio for the merger has been fixed at 120 shares of TCIL for every 100 shares of Sterling.
The transaction is expected to be completed by December 2014 after obtaining mandatory clearances.
"The synergistic opportunities this new partnership offers are enormous because they create multiple avenues to grow our respective businesses and to create valuable business opportunities together," TCIL managing director Madhavan Menon said.
Sterling Holiday is valued at Rs 870 crore, Menon said. After the merger, the Chennai firm will continue operations under the leadership of Sterling Holiday managing director Ramesh Ramanathan with an independent board.