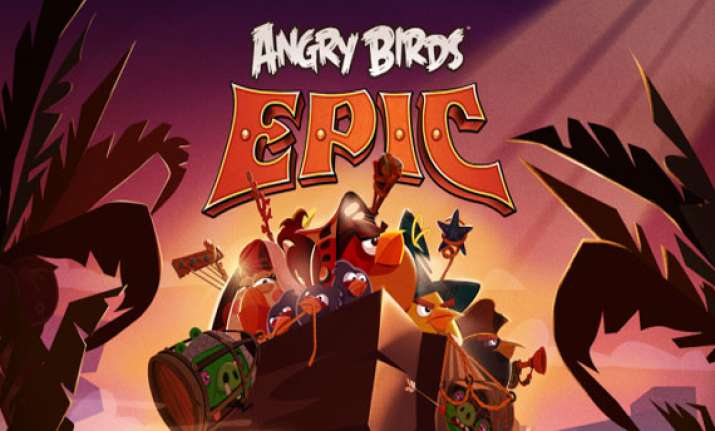 New Delhi: Soft launching in Australia and Canada this week, screenshots of Rovio's latest game, Angry Birds Epic, suggest that it will be an adventure role-playing game with turn-based combat and an extensive crafting system.
There's apparently also going to be an actual narrative campaign throughout said RPG title, which is a big surprise for Angry Birds.
The report indicates the game will allow players to craft 'epic weapons' like wooden swords and pans. 'Epic upgrades' will apparently involve upgrading characters, armour, weapons and potions.
The 'epic upgrades' and 'epic weapons' can supposedly be crafted in the game itself, or could be purchased from the in-game app purchases.
Angry Birds Epic will launch in an incredibly early form in the Canadian and Australian iTunes stores later this week. Later this year the finished version of the game will launch globally for iOS, Android and Windows Phone 8.