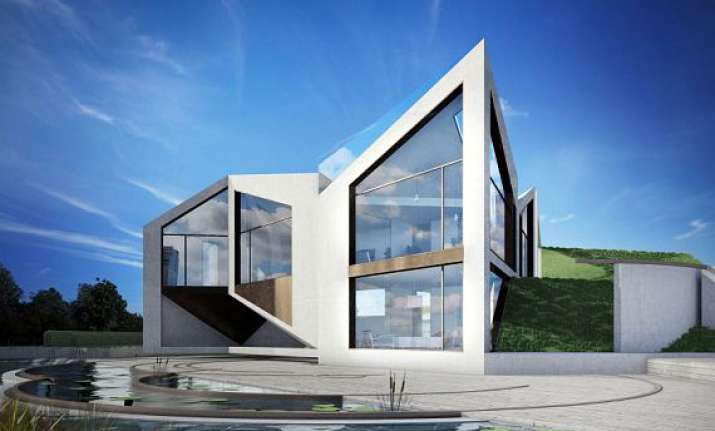 London, Dec 13: British architects have proposed the concept of 'smart' houses that can metamorphosise into eight different configurations to adapt to seasonal, meteorological and even astronomical conditions.
For instance, in the summer plan, bedroom one faces east and watches the Sun rise as its inhabitant wakes up. It can then rotate so that the user is constantly in sunlight, while the house generates energy through its solar panels.
The revolutionary house is based on the work of an early 20th Century mathematician who discovered a way to dissect a square and rearrange its parts into an equilateral triangle, the 'Daily Mail' reported.