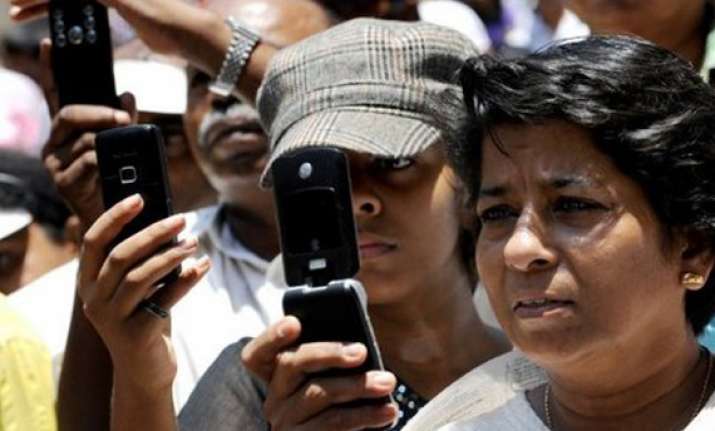 New Delhi, Jan 9: Major telecom operators have begun a drive to week out 'inactive' numbers after a directive from Department of Telecommunications.
 
Latest subscriber figures given by TRAI shos only 626.18 million users are active out of a total base of 881.40 million at the end of October last year.
 
The DoT has told telecom operators  that it will not allot a new numbersing series until and unless all the inactive numbers are removed.
 
A senior DoT official told Business Standard: 'The allocation of a new numbering series is not fesible at this point of time as it will involve a major change in the whole system to align old mobile numbers with the new. So, we have asked operators to clear their inactive subscriber base and allot those numbers to new subscribers".
 
The proposal before the DoT was to allocate an 11-digit numbering series, replacing the existing 10-digit series.
 
Telecom operators are now  disconnecting 'inactive' numbers in the event of no usage for two months. For new subscribers, there is now a pre-set condition of usage. 

Previously, there were no usage conditions for lifetime validity numbers.