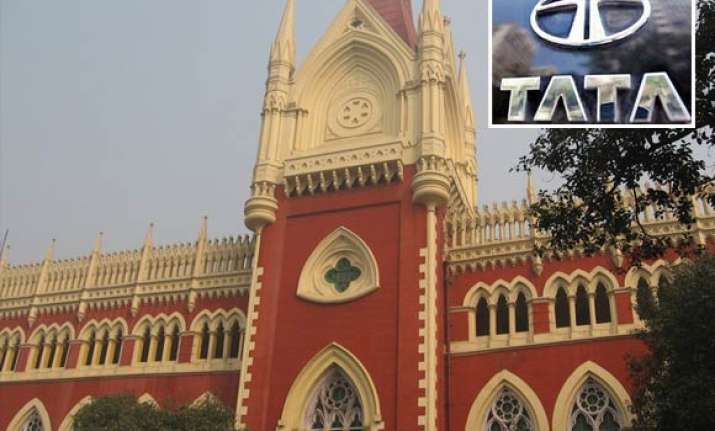 Kolkata, Jul 18  :  Tata Motors Limited, which has challenged the Singur Land Development and Rehabilitation Act 2011, today told the Calcutta High Court that land leased for the Nano car project at Singur was utilised and not kept idle.

Making a submission in the court of Justice Saumitra Pal, TML counsel Samaraditya Pal said that 997.11 acre leased to TML (lessee) by WBIDC (lessor) was not kept idle from the time of execution of the lease deed to the exit from the site by the company. Pal said that according to the lease agreement, the leased land would have remained with TML for a period of 90 years from the date of execution.

It was a solemn commitment made by the state as recorded in the lease agreement, he submitted.  He said that the company invested a large sum of money to develop the land and construct the plant in a record time of 13 months and trial production of the car had already started.
Pal stated that the company had spent Rs 1800 crore for developing and constructing the plant and no stone was left unturned so that commercial production could commence from November 2008.
 
Pal said that TML had already paid lease rent till March 2012.

The TML counsel said that the lease agreement specified that the lessee would peacefully hold the land without any interruption by the lessor during the said term.  He said that peace had been disrupted not because of lessor's doing, but might be due to inaction. 
Pal said that there was no breach of contract between the lessor and lessee for termination of the lease deed.  The hearing will continue tomorrow.

Tata Motors had on July 4 filed an amendment in the Calcutta High Court to amend its original petition filed on June 22 challenging the Singur Act.

TML has claimed that the original petition was filed in great hurry as they were dispossessed on the night of June 21. PTI