Follow us on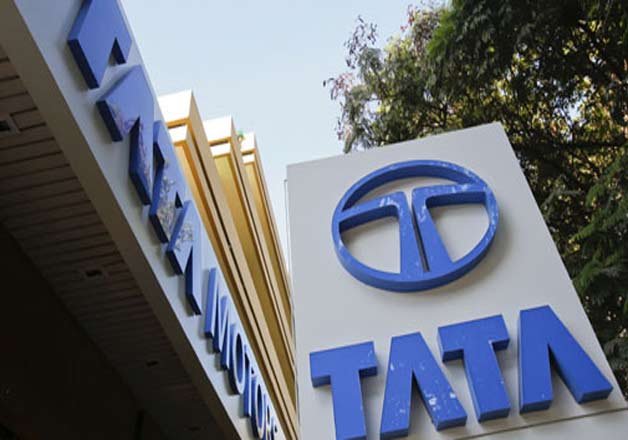 New Delhi: India's biggest auto manufacturer Tata Motors is set to raise Rs. 7,500 crores from its shareholders through a rights issue aimed at reducing debt and financing growth.
This will be Tata Motors' biggest ever rights offering and the country's third biggest after State Bank of India and Tata Steel.
The company would be seeking the approval of the plan from the shareholders. Both ordinary shares and shares with differential voting rights (DVR) will be issued.
Earlier, another Tata group compamy, Tata Steel raised Rs. 9,134 crore after acquiring UK steel maker Corus Group in 2007.
A Tata Motors spokesperson refused to give additional details on the plan. "Rights issues convey that promoters are willing to put in money," said Prithvi Haldea, chairman and managing director, Prime Database.
"It reflects a commitment from promoters and is a strong signal to the market, that the company is confident about its future," he added.
The consolidated debt of Tata Motors, as on 30 September 2014, stood at Rs.60,773.67 crore. Of this, the domestic operations accounted for Rs.17,046.49 crore and includes debt of JLR (Jaguar Land Rover) as well.
Tata Motors also plans to invest Rs 7,500 crore in the next three years to boost capacity. Haldea said the success of the rights issue would depend on the pricing of the issue and prospects.
Haldea insisted on the price that it should be attractive as the rights issue is also a way to reward a shareholder as they are given an opportunity to buy at a discount to market price. A successful right issue will also help the company to raise its funds and settle the high cost debts.
Both JLR and Tata are considering paying off their debts by raising their equity after refinancing some of their costly loans.
Tata shares have climbed 72% in the past one year. "Tata Motors has done it before. Tights issue doesn't ring any alarm bells. We all understand that Tata Motors is not an India story. Top line and bottom line accrue largely from JLR," said Arun Kejriwal, founder and CEO KRIS Research.
In addition to the $750 million raised by Tata Motors to the sale of bonds last year, another $500 million were added by JLR though a similar issue.
In May, a unit of the company raised $300 million through issue of fixed interest debt securities. Tata Motors has also said it was looking to sell stakes in some units to fund the deal, and analysts have said such a plan was preferable to the equity dilution the rights issues entail.