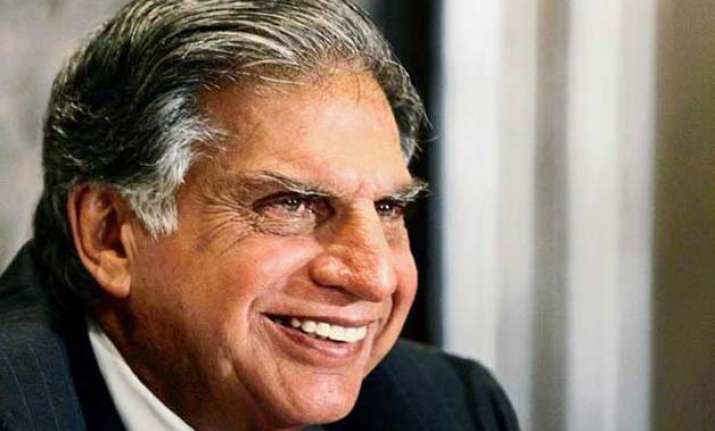 New Delhi:  Noted industrialist Ratan Tata figures among a list of three names proposed by IIT, Bombay as the next chairman of its board of governors.
The post fell vacant after the tenure of nuclear scientist Anil Kakodkar ended on May 11.
The panel of three names has been received by the Human Resource Development Ministry for consideration and placement before the President (the Visitor) for approval, ministry officials said.
The 77-year-old industrialist was a consulting professor in the management science and engineering programme at Stanford University and is also associated with IIT, Bombay, as a member of the premier institute's advisory council.
Tata Education and Development Trust, a philanthropic arm of the Tata Group, had donated $50 million to the Harvard Business School in 2010.