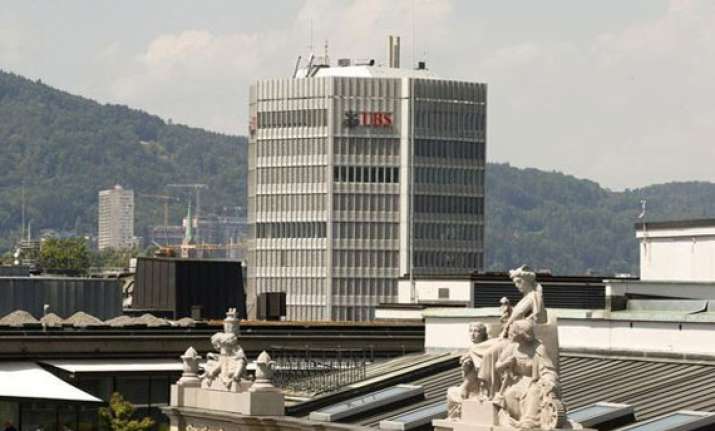 Geneva/New Delhi: Heralding an end to its banking secrecy wall, Switzerland will now share bank account and other details with foreign countries, including India, even without prior intimation to the persons concerned and on the basis of queries emanating from stolen data.
The move comes as a shot in the arm for foreign authorities, including from India, who have been trying hard for years to get information about suspected illicit funds parked in Swiss banks.
The Swiss Federal Council's detailed statement on sharing tax information comes a day after the country inked the OECD's Multilateral Convention on Mutual Administrative Assistance in Tax Matters. The signing of the pact allows for automatic exchange of information and mutual administrative assistance in tax matters with overseas authorities.
Known for its banking secrecy, the Swiss government's proposal of deferred notification of taxpayers in "exceptional cases" would soon be discussed by (Swiss) Parliament.
Under the existing law, taxpayers had to be notified without exception before data concerning them was transmitted to the requesting state.
"Based on the results of the consultation procedure, the Federal Council has specified in its draft that deferred notification of taxpayers is possible only in exceptional cases," the Swiss government said today.
Besides, the country which is putting forward the request would have to substantiate the same.
"The requesting state will also have to substantiate its request, for example, by claiming the investigation would risk being compromised in the event of prior notification," it said.
Noting that group requests are already possible under the existing law, the Federal Council said that in order to improve efficiency, the revision provides for a notification procedure that is tailored to group requests.