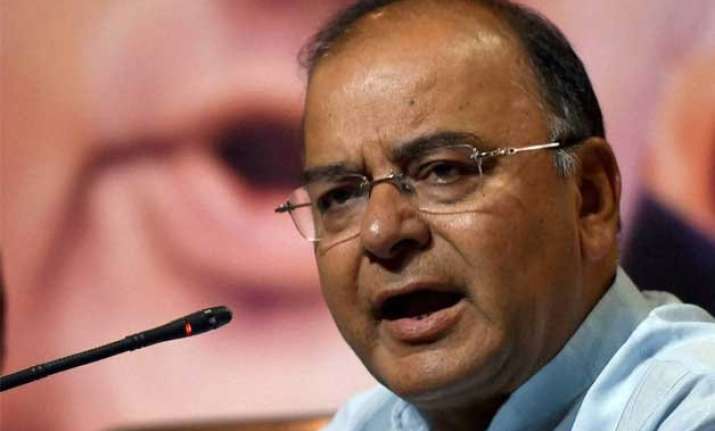 New Delhi: Finance Minister Arun Jaitley Monday said states have to gear up in order to become best investment destinations.
Addressing the Global Investors Summit in Gurgaon, the Minister said it is the right time for reforms to attract investors.
He said if decision making is slow, investment will suffer. Mr Jaitley said amid global economic slowdown, India is able to maintain respectable growth rate.
He said the investors across the globe are looking at India because of higher economic growth, larger market and wider base of human resource.
Railway Minister Suresh Prabhu, Urban Development Minister Venkaiah Naidu, and Haryana Chief Minister Manohar Lal Khattar are attending the summit.
The two day event is being organised by the Haryana government in association with the Confederation of Indian Industry. China, Czech Republic, Japan, Malawi, Mauritius, New Zealand, South Korea, Peru, Poland, Spain, Britain and Tunisia are participating as partner countries.
Addressing the Summit, Urban Development Minister Venkaiah Naidu asked the investors to join Centre and states in transforming the cities of India.
He said Prime Minister Narendra Modi wants to transform India. Mr Naidu also gave assurance that Real Estate Bill will be passed in the ongoing Budget session of Parliament. He said two Haryana cities are already shortlisted under Smart Cities Mission and Gurgaon is also being considered.