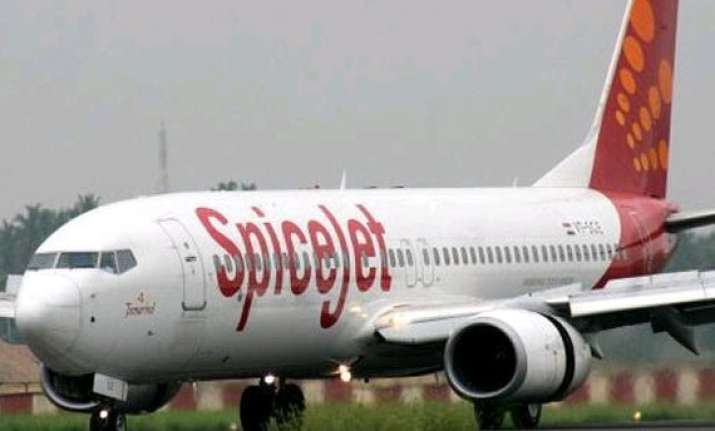 New Desk: The downsliding Indian airline company SpiceJet has reportedly paid employees' salaries for the month of November and had also cleared its old dues of fuel on Tuesday. This has been confirmed by company's chief operating officer Sanjiv Kapoor.
The airline, which was in the midst of a severe financial crunch for the first two weeks of December and had cancelled a bulk of flights for two straight days (December 16 and 17). The company had also held back salaries of employees in the top 15% wage bracket till Monday. It had also paid off dues of around Rs. 14 crores with oil marketing companies.
The company has a liability of around 2000 crores alongwith 200 crore due to AAI.
Co-founder Ajay Singh, who had started SpiceJet along with UK-based Bhupendra Kansagra in 2005 and sold it to Sun TV's Kalanithi Maran in 2010, is said to be in advances talks with US-based private equity players to re-take charge of the airline. Singh and the new investors are likely to invest about Rs 1,500 crore as per the industry sources.
Apart from this, even Modi Government seems to have restored faith in the Airline and has offered to extend help if it shows seriousness in its revival. The Government has reportedly posed a condition for SpiceJet to show about Rs. 200 crore in its bank account by December 31st in order to earn this extended support.