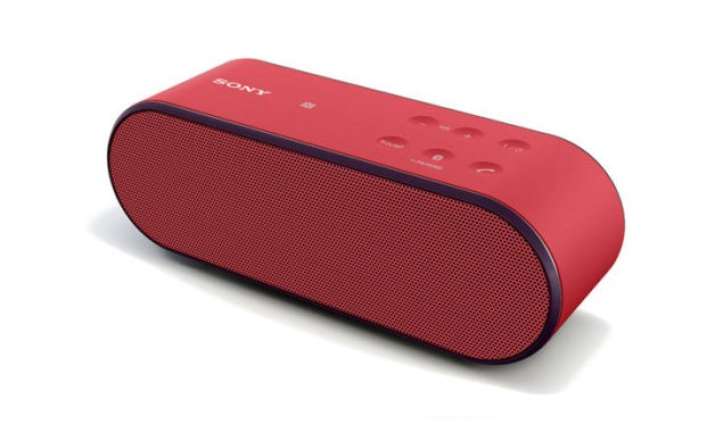 New Delhi: Sony India has launched its new compact wireless speaker, the PumpX (SRS-X2), at Rs 7,990. These wireless speakers support both Bluetooth and Near Field Communication (NFC).
PumpX comes in a rugged design that makes it easier to handle and is small enough to fit in the hand. It has a frequency response of up to 20 kHz.
The device also allows users to take calls using the built-in microphone. Sony claims to deliver a battery life ranging from five to twelve hours.
Sony PumpX, also known as the SRS-X2, has been on the market for almost a year now. On the company's global website, the device has been listed at $69.99 (or Rs 4355), however, there's an extra Rs 3635 you'll be paying for the speaker system in the country.
PumpX (SRS-X2) will be available at Sony Center and major electronic stores across India. It is available in Black, White and Red colour options and comes aong with a carrying pouch and charger.