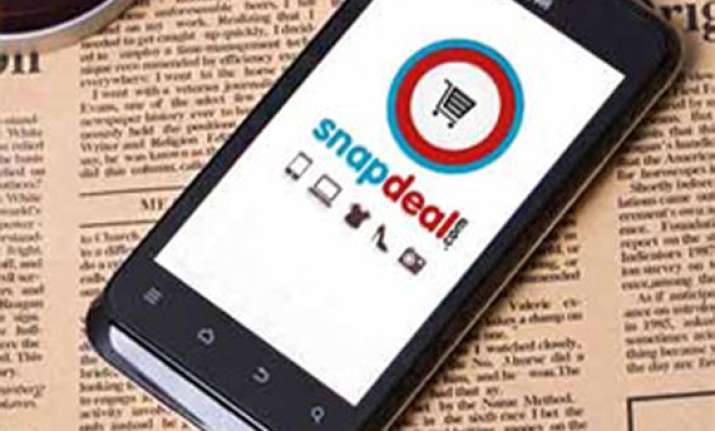 New Delhi: Leading marketplace e-commerce player Snapdeal.com has raised Rs 590 crore in a fresh round of equity financing. The investors include Temasek, BlackRock Inc., Myriad, Premji Invest and Tybourne.
This is latest in a series of deal-making in the country's ecommerce industry space, which is growing at a double-digit rate every month.
The earlier round of funding was in February 2014 for Rs 830 crore by Snapdeal's existing investors including eBay Inc., Kalaari Capital, Nexus Venture Partners, Bessemer Venture Partners, Intel Capital and Saama Capital.
Kunal Bahl, CEO & Co-founder of Snapdeal.com, said: "We see this financing round as another endorsement of Snapdeal's differentiated strategy and progress as India's largest online marketplace. We are pleased to welcome several marquee global investors as our partners and believe their association will contribute to Snapdeal's long-term success."
"Snapdeal's mobile and internet commerce marketplace is now connecting millions of buyers to a very large base of sellers that offer products and services of national and international brands. We will continue to focus on creating life changing experiences for the buyers as well as sellers in the Snapdeal ecosystem," Bahl added.
Credit Suisse acted as Snapdeal's exclusive financial advisor and Indus Law acted as Snapdeal's legal advisor for the financing.
Bahl said he expected the company to hit USD 1 billion revenue mark this year.
Launched in February 2010, Snapdeal has seen huge growth in a span of four years and is currently one of the largest online marketplace in India with over 25 million members, 500+ product categories and 30,000+ sellers.