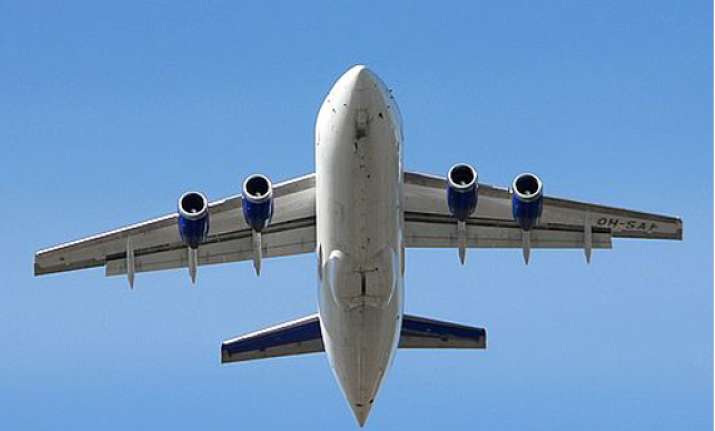 New Delhi, Jun 9: Domestic air fares have risen "significantly" between April and May this year as compared to the same period last year, mostly due to reduction in capacity by Kingfisher Airlines and the peak holiday season.
With the Directorate General of Civil Aviation (DGCA) analysing air fare data of all airlines during this period, there appeared to be a "significant rise" in fares over the same period last year, official sources said today.
The DGCA, which has been monitoring air fares over specific days during these months, would now broad-base its analysis for a larger time-period to establish a trend and find out whether the airlines were over-charging the passengers, they said.
However, no airline was charging beyond the fare band, though there was an upward swing in the air fares, the sources said. The fare bands are submitted by the air carriers themselves and displayed on their websites.
While the peak summer rush normally leads to an increase in demand for air travel and consequently higher fares, the sources said it was also being analysed whether the average operating costs have also gone up during the period.
Civil Aviation Minister Ajit Singh had recently asked the aviation regulator to analyse the current fares and see if airlines are over charging. The DGCA has a Tariff Analysis Unit to monitor air fares on a regular basis.
The instructions came as the prevailing domestic airfares showed about 20-30 per cent hike due to the demand supply mismatch caused by reduction of capacity by Kingfisher and uncertainty surrounding Air India.
Kingfisher, which used to have 64 aircraft, now has only 16 in its fleet, with which it is operating between 90 and 100 flights every day.