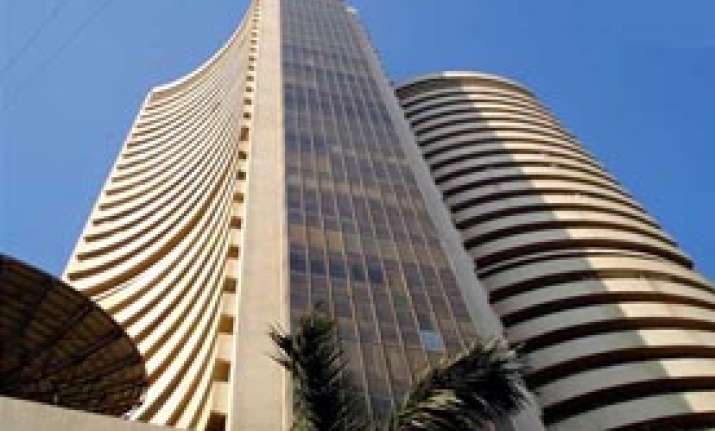 Mumbai, Aug 1: Market regulator Sebi has begun a probe into a major crash in the share prices of commodity bourse MCX and its promoter Financial Technologies (FTIL) and has sought information from stock exchanges in this regard.
FTIL stock on Thursday fell by over 60 per cent in early morning trade, while that of MCX ( Multi Commodity Exchange) plunged by 20 per cent following concerns about another group entity National Spot Exchange Ltd (NSEL).
Sources said Sebi began looking into the matter a few days ago as the stocks of two companies had been falling for quite some time with unusual volumes.
The regulator is also looking into the trading pattern of some brokerage firms and many other entities in the two stocks to ascertain whether they had any advance information about problems at NSEL.
The brokerage firms which had significant exposure to NSEL are specially under scanner, sources added.
Incidentally, FTIL had said recently that it suspects some vested interests and a bear cartel were behind the sharp plunge in its and MCX's share prices.
The violations being looked into include those related to insider trading regulations and fraudulent trading.
The relevant date is being collected from the stock exchanges as also from the Sebi's internal Integrated Market Surveillance System. Besides, information might be sought from the brokerages and the companies involved.
Financial Technologies, in a statement last month said that since July 15, 2013, there have been many malicious rumours afloat on various media.
"The series of rumours that are spread in the market have a pattern more particularly to spread on Friday and such rumours are spread by some unscrupulous elements with a design to depress the price of FTIL and damage its reputation," the company had said.
"We request all the shareholders/investors to be careful about some unscrupulous players in the market and bear cartels are working against the interest of the Company," FTIL had said.
FTIL had denied all such rumours and requested all its 47,000 shareholders to not to rely and not to be instrumental in spreading such rumours knowingly or unknowingly.
"The Company reserves its rights to take necessary legal action including complaining to SEBI and all other relevant authorities to investigate & take necessary action into this malicious campaign against FTIL," the company had said.
While the shares have been on a downward path for quite some time there was a major fall this morning after the the National Spot Exchange suspended trading of contracts, other than e-Series contracts till further notice.
The National Spot Exchange is being promoted by FTIL. In a statement yesterday NSEL said it has suspended trading of contracts, other than e-Series contracts till further notice.
The statement further noted that the exchange has also decided to merge the delivery and settlement of all pending contracts and deferred the same for a period of 15 days.
Accordingly, the positions outstanding in the contracts will be settled by way of delivery and payment after expiry of 15 days. The exchange would announce a revised settlement calendar and contracts due for settlement after this 15 days period, the NSEL statement added.