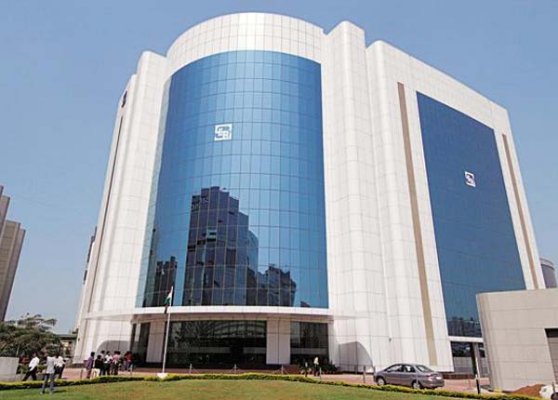 Mumbai: Cracking down on an illicit fund raising scheme related to agricultural land, the Securities and Exchange Board of India (SEBI) has barred Skylark Land Developers and Infrastructure India and its directors from mobilising money from investors, as well as from launching investment plans.
The Gwalior-based firm is alleged to have raised funds from thousands of investors in the state on promise of high returns under a scheme for purchase and development of agri land.
The SEBI has prima facie found that the money pooling activity by the company was in the nature of "collective investment scheme (CIS)" and was being run without requisite approval from the regulator.
"SEBI has to take immediate steps to prevent activities of companies or entities defrauding investors and damaging the orderly development of the securities market," the regulator said in an interim order yesterday.
 
Noting that investors have to protected till full facts are brought and final decision is taken in the matter, the regulator asked the company and its directors "not to collect any fresh moneys from investors from its existing scheme".
They can also not launch "any new scheme/plan or float any new companies/firm to raise fresh moneys".
They also have "to immediately submit the full inventory of the assets including land obtained through money raised".
Besides, the company and its directors have been barred from disposing of or alienate any of the properties or assets owned or acquired through the money raised.
Further, they cannot divert any funds raised from public at large which are kept in bank account of the company.
Skylark Land Developers has to furnish all details of its investors, among other information, to SEBI within 15 days.
Moreover, the company has been asked to file its reply related to the case within 21 days.
SEBI had begun the probe in the matter after receiving a communication from Ministry of Finance in 2012