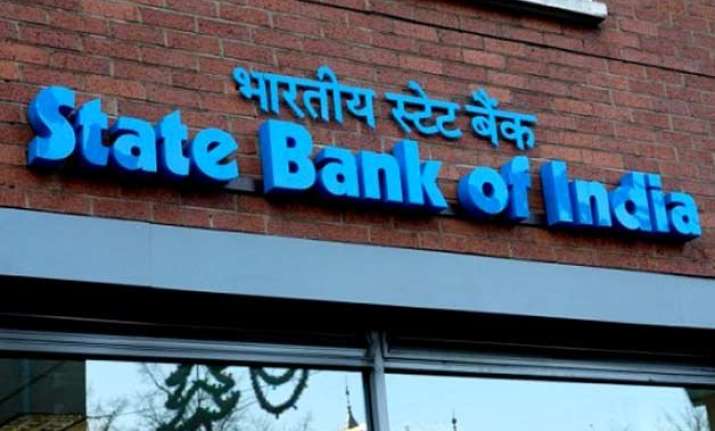 New Delhi:  There is good news for all the existing home loan customers of State of Bank of India.
As per the latest bonanza offered by bank they can take personal or top up loans at the same rate that they are paying on home loans under a limited period offer from the nation's top lender.
As effect to the offer, an existing borrower can take a personal loan at 10.15% provided he had been paying home loan EMIs on time.
The rate of interest will be cheaper for women ie 10.10%. A woman home-loan borrower can take up to Rs 50 lakh at 10.10%. The tenure of the top-up loan will be linked to the customer's outstanding tenure of the home loan. Top-up loans between Rs 50 lakh and Rs 2 crore will cost 10.75%. For Rs 2 crore to Rs 5 crore, the rate will be 11.25%. Analysts say the move will help SBI achieve its loan growth targets.
The rates imply a 0.35-0.40 percentage point cut in the top-up loan rates that SBI has been charging.
To attract customers, SBI has also waived off the processing fee, but at the same time said the reduction was valid only for a limited period. The bank plans to charge its existing home-loan borrowers 10.5% for top-up loans from next fiscal year.
The bank has lowered its credit growth target to 11% for this fiscal year through March from the originally planned 14%.
As reported by ET, Chairman Arundhati Bhattacharya had said, "Even 11% (growth in credit) is also a stretch," while announcing third quarter results.
The bank's advances portfolio rose just 2% in the first nine months of this fiscal year. SBI's home-loan book rose 13.2% year-over-year to about Rs 1.56 lakh crore as of February 2015. Top-up loans totaled 4,800 crore.
The special bonanza from SBI will surely cheer up all the home loan consumers.