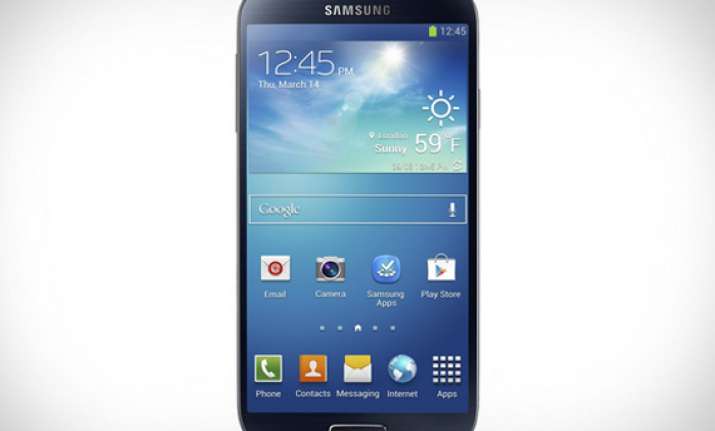 New Delhi, June 7: A report by Samsung focused website, SamMobile, suggest that the company has started rolling out a new software update to Galaxy S4 users in Germany that brings new improvements and fixes to the phone.
The best part of the update is that it gives users the option to move apps to an SD card to free up room on that controversial 16GB (technically revealed to be only around 9GB) storage allowance.
The Galaxy S4 had earlier received flak for phone's limited internal storage as the 16GB variant only has 8.82GB memory. Samsung had accepted that it was a problem and that the company was working on a solution. The report also suggests that the new update also increases the available internal storage space to 9.23GB.
Other updates include: unspecified camera firmware updates plus the ability to record HDR video and a fix for the scroll-smearing issue that gives everything a purple effect when you're thumbing through.