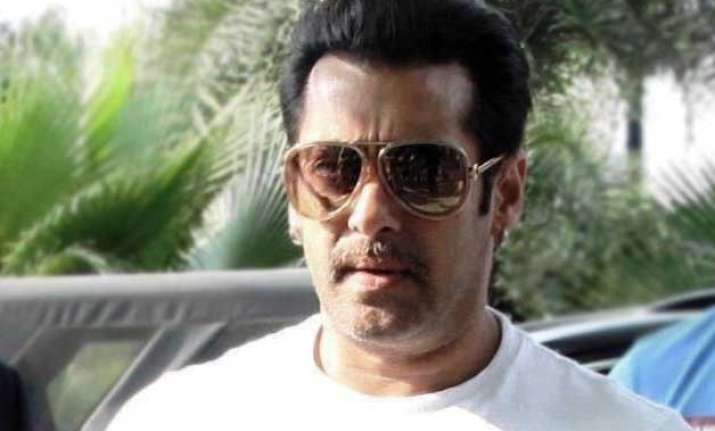 Actor Salman Khan was on Wednesday pronounced guilty in 2002 hit-and-run case, bringing an end to a 13-year-old trial against him.
While pronouncing the verdict, the Mumbai session court judge said Khan was driving the car without a licence and he was under the influence of alcohol. The court even made a reference to Alistair Pereira case.
Khan, who was facing charges of culpable homicide, has now been charged with killing one person and injuring four others by ramming his SUV into a bakery shop in suburban Bandra, in his white Land Cruiser.
Following the actor's conviction, Mandhana Industries shares fell 3.6 per cent, and Eros International shares fell by 4 per cent.
Mandhana has an exclusive agreement with Being Human - the Salman Khan Foundation for designing, marketing and distributing Being Human clothing products, its website shows.