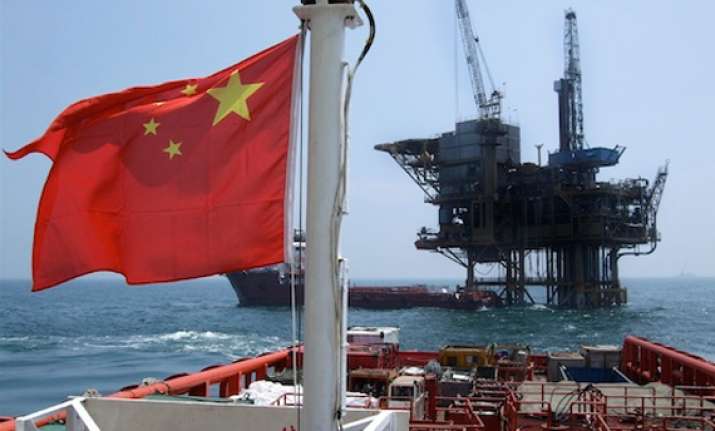 Beijing, June 24: Russia and China have signed a $270 billion deal, ensuring Russian oil supply to the easternneighbour former for 25 years.
The deal was signed between Russian oil giant Rosneft and China National Petroleum Corp (CNPC), the Shanghai Daily reported.
Russian President Vladimir Putin hailed the deal and termed it as something which marks a new era of energy cooperation.
"Essentially, this is a new era of cooperation which means that in our cooperation with our strategic partners we shift from purely raw supplies to full-fledged cooperation in the engineering and manufacturing sphere," he said.
The deal was signed Friday by Rosneft chief executive Igor Sechin and CNPC head Zhou Jiping in the presence of Putin and visiting Chinese Vice Premier Zhang Gaoli at the annual St Petersburg International Economic Forum.
According to the deal, Rosneft will supply China with 300,000 barrels per day (bpd) over 25 years starting in the second half of the decade, on top of the 300,000 bpd it already ships to the world's largest energy consumer.