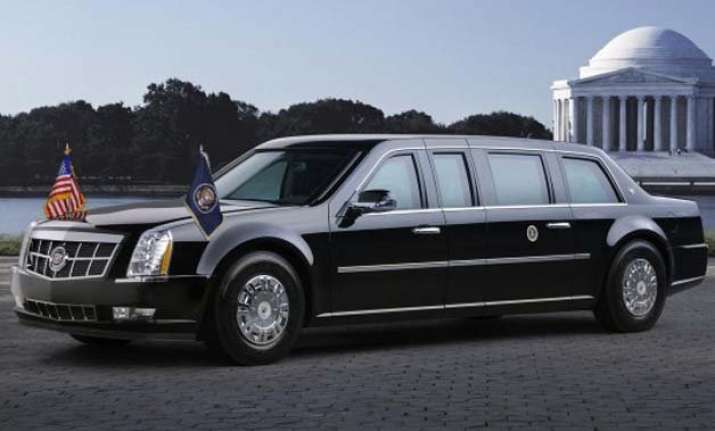 New Delhi: US President will be traveling in the Beast - a stand-in - bulletproof and mine-proof limousine, after he descends from his plane in Delhi. The Beast is a high-tech car but very few people are aware that the headlights of the Grand Beast were made here in Gurgaon.
Luminix company, that makes car lights, has made the headlights of Obama's car.
 
The Beast has been manufactured by General Motors (GE) and Luminix is one of its vendors.
This car's headlights were made in Gurgaon's Udhyog Vihar.
The US President is considered as the most powerful man in the world as he runs the government of the world's most powerful economy.
His security is of utmost importance and the Indian government in collaboration with US Security agencies is doing whatever they can to provide optimal security to Barack Obama and his wife during their India visit.
Barack Obama will be the chief guest at Republic Day celebrations at the majestic Janpath in New Delhi.