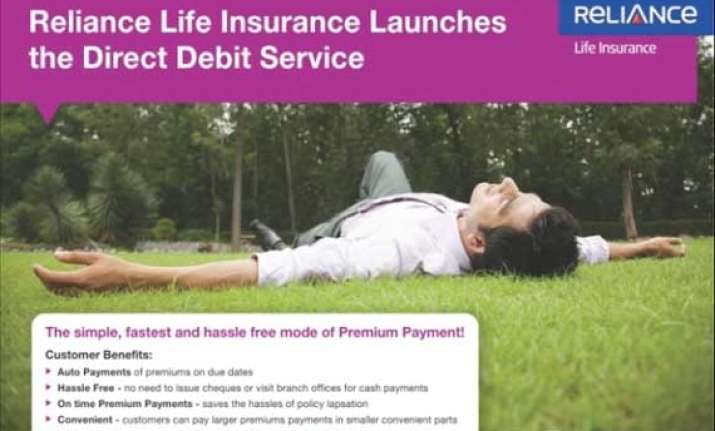 Mumbai, Nov 21: Reliance Life Insurance, a unit of Reliance Capital, on Wednesday unveiled a new distribution system called "face-to-face" to focus on servicing customers whose agents have become inactive.
"The main goal of this distribution format is to target existing customers who are currently not connected to any advisor and distributor," Malay Ghosh, president and executive director, Reliance Life Insurance, said in a statement.
"We hope this sales-cum-service initiative will not only help retain our existing customers but also help us enhance relationship value through cross-sell and up-sell to them," Ghosh said.
The company has hired around 200 woman employee advisors in seven cities during the pilot phase, and plans to scale up across the country in the next few months.
The newly-appointed woman advisors have completed their 30 days' training programme at Reliance Life Insurance Company and started evolving relationship with customers and servicing policies.
The new sales format would focus on Tier I and Tier II cities and leverage the talent pool amongst on housewives in these locations to connect with the customers and support the company's existing distribution channels, the company statement said.