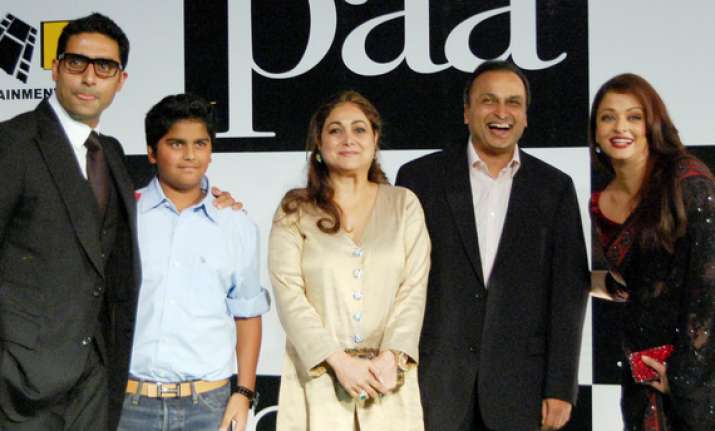 New Delhi: Reliance Capital Asset Management Ltd has increased its stake in HT Media Ltd by 1.06 per cent, by acquiring 25 lakh shares in the open market.
Reliance Capital Asset Management, which had 4.03 per cent stake earlier, hiked its shareholding in the company to 5.10 per cent by acquiring shares on October 1 2013, HT Media said in a filing to the BSE.
During the first quarter ended June 30, 2013, HT Media reported 21 per cent increase in consolidated net profit at Rs 51.58 crore as against Rs 42.6 crore in the same period a year ago, driven by higher revenues from advertising.
Net sales during the quarter went up by 10 per cent to Rs 532.2 crore. Advertising revenues went up by 10 per cent to Rs 409.5 crore as against Rs 372.5 crore in the corresponding quarter a year ago.
Shares of HT Media Ltd were trading at Rs 85 apiece, up 1.13 per cent on the BSE in the afternoon trade.