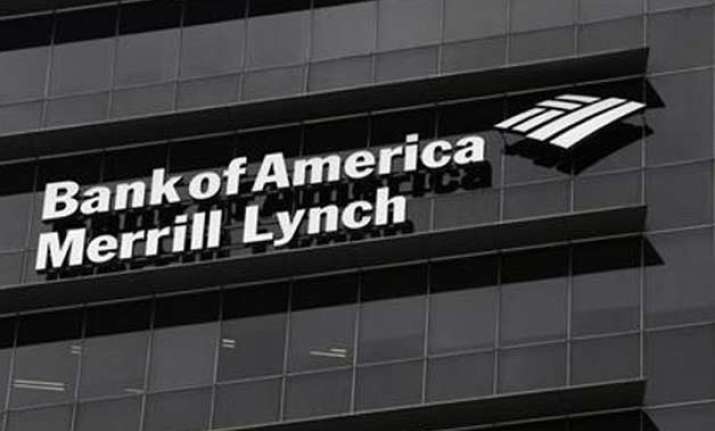 Mumbai: American brokerage Bank of America Merill Lynch on Thursday said the surprise 0.50% cut by RBI is equivalent to a price correction of up to 4% in house prices, and may also help boost the sagging demand.
"A 0.50% rate cut, if transmitted to mortgage rate, would be equivalent to 3-4% reduction in housing prices," it said in a note, two days after RBI surprised with a 0.50% cut in repo rates.
A slew of banks, including State Bank of India, Axis Bank, Kotak Mahindra Bank, Andhra Bank and Bank of India, among others, have cut their minimum lending rates or base rate offerings in the past two days.
It said housing sales are "strongly correlated" to mortgage rates, income growth and prices, and added that only price cuts can help boost the demand.
Drawing from the experience in 2009 after the financial crisis, it said the 3.50% cut in a three month span had acted as a stimulus to push up demand.
However, it added that the same cannot be replicated at present because of the RBI's stance on rates given the high inflation and tepid income growth.
Hence, a price cut is the only alternative which can lift up the depressed demand, it added.