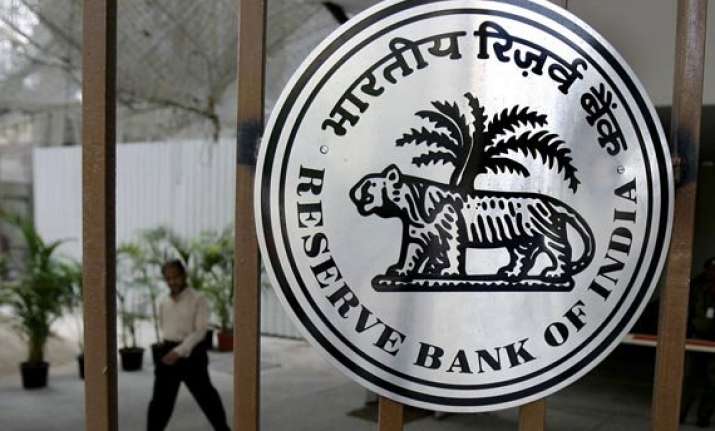 New Delhi: In a surprise move, the Reserve Bank of India (RBI) today slashed the repo rate by 25 bps to 7.75 per cent with a view to boost growth.
The central bank cited easing inflationary pressures as a reason to lower its guard.
Following the move the banks may start cutting lending rates as many of them have already slashed their deposit rates in the recent months. For India Inc this means cheaper loans.
The cash reserve ratio (CRR) remained constant at 4 per cent.
Consequently, the reverse repo rate under the liquidity adjustment facility stand adjusted to 6.75 per cent. The marginal standing facility (MSF) rate and the bank rate stand at 8.75 per cent with immediate effect.
Raghuram Rajan, governor, RBI, said, "Since July 2014, inflationary pressures (measured by changes in the consumer price index) have been easing. The path of inflation, while below the expected trajectory, has been consistent with the assessment of the balance of risks in the Reserve Bank's bi-monthly monetary policy statements."
The RBI also said it expected the crude oil prices to remain low for the next one year barring geo-political shocks.
The central bank in its fifth bi-monthly monetary policy statement of December had said that "if the current inflation momentum and changes in inflation expectations continue, and fiscal developments are encouraging, a change in the monetary policy stance is likely early next year, including outside the policy review cycle".
ALSO WATCH:
"Key to further easing will be data that confirm continuing dis-inflationary pressures. Also critical would be sustained high quality fiscal consolidation as well as steps to overcome supply constraints and assure availability of key inputs such as power, land, minerals and infrastructure," the RBI statement said.
The RBI also said it would continue with daily variable rate repos and reverse repos to smooth liquidity.
The rate cut by the central bank comes just two weeks before its scheduled policy review on February 3.