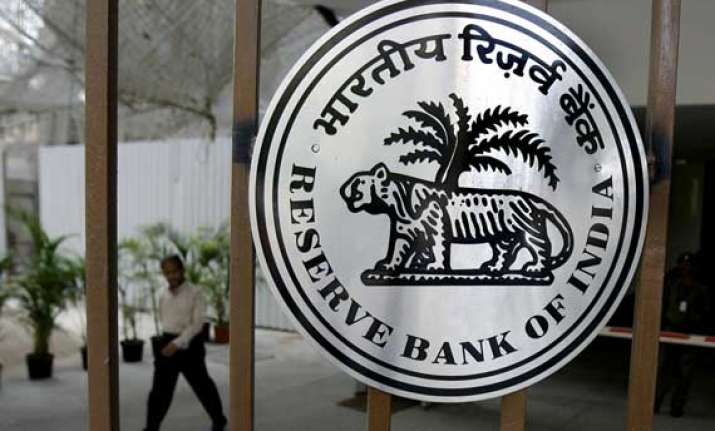 New Delhi: Children older than 10 years can now open a savings bank account without the help of their parents or guardians.
As per a recent directive by the Reserve Bank of India (RBI), banks were at liberty to allow minors above the age of 10 years to independently open and maintain saving bank accounts, if they so desire. The current bank rules allow minors to operate bank accounts only along with a parent or a guardian.
Such minor account holders are entitled to banking facilities such as internet banking, ATM /debit card, cheque book facility etc., subject to the safeguards that these accounts are not overdrawn and always have a credit balance.  
At the same time, the RBI has given the flexibility to banks to set the minimum age at which they will allow minors to operate savings bank accounts independently. Similarly, the central bank has also given the powers to banks to assure a maximum limit on money such minors can have at their disposal through such account. The RBI further said banks can decide, in their own discretion, as to the kinds of documents required to open accounts by such minors.
The central bank said the move is aimed at promoting the objective of financial inclusion and to bring uniformity among banks in opening and operating minors' accounts.
An RBI notification dated 1976 allowed opening of minors' accounts (fixed and savings deposit accounts) with mothers as guardians, subject to safeguards. In 1989, RBI extended this facility to recurring deposits with mothers as guardians. Most banks offer savings bank accounts for kids with their guardians indemnifying them.
The RBI has also announced that banks cannot penalize customers for inoperative savings and current accounts – in which no transactions have been made for two years. For instance, Citibank levies a charge of Rs 500 if the monthly relationship value falls below its requirement of Rs 2 lakh. The central bank had announced this change in its April 1 monetary police and was made effective on Tuesday.