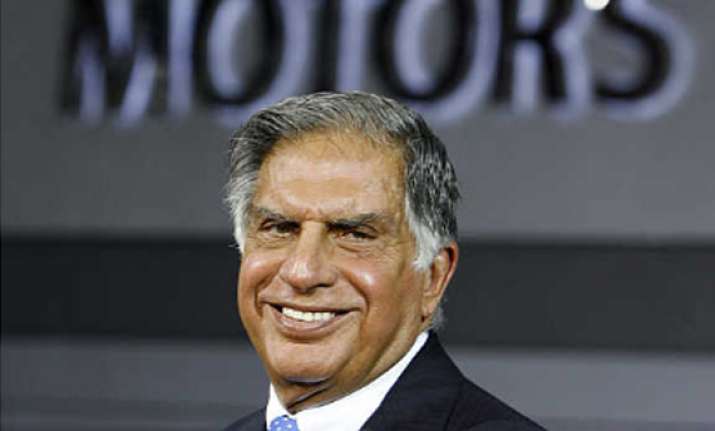 New Delhi, June 17, 2013: Tata Group chairman emeritus Ratan Tata will be the chief adviser to the board of Air Asia India, a joint venture between the Tatas, the Malaysian low-cost carrier and Telstra Tradeplace. This was announced by AirAsia chief Tony Fernandes on Twitter.
Fernandes said AirAsia India is all about low fares. AirAsia India is expected to be launched in coming months. Fernandes had recently appointed a Singapore-based management consultant of Indian origin, Mittu Chandilya, as its CEO.
In April, the foreign investment promotion board had cleared AirAsia's proposal to invest Rs 81 crore in the joint venture. AirAsia has 49 per cent in the proposed new carrier, while the Tatas have 30% and the 21 per cent is with Arun Bhatia of Telestra Tradeplace.