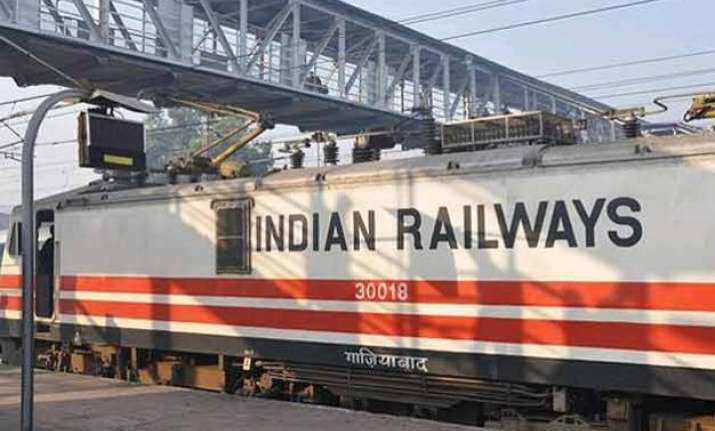 New Delhi: No new trains were announced in the Railway Budget today by Railway Minister Suresh Prabhu who assured Parliament that these would be announced in the ongoing session itself, pending completion of track renewal work and review of line capacity.
"At present, due to over-utilised line capacity and backlog in track renewals, there are speed restrictions which lead to delay in running more number of trains. 
"The review will be completed soon so that we can announce new trains and increase frequency in this session," Prabhu said in his maiden rail budget speech. 
Government's proposal of not announcing new service, arguably the first time in decades, comes despite heightened demands from states as well as Members of Parliament for announcing new trains in the Budget. 
Prabhu said more berths would be made available with the increase in number of coaches to meet the growing demand for confirmed seats on trains.
"Trains which are fully patronised throughout the year, will be augmented with additional coaches from trains which have relatively lower occupancy levels. 
"Further, capacity of identified trains will be augmented to run with 26 coaches from existing 24 coaches.  More general class coaches will be added in identified trains to benefit the common man," the Minister said.
"It would have been better if they had increased fares and the number of trains. There has not been even a single time when the trains are empty or comfortable to commute," said a daily commuter from Mumbai.
"They have already increased fare prices through tatkal and premium tatkal. The way it is told about cleanliness, it is not visible. Even the AC-3 tier stinks and no worker is to be seen," said Mahesh Sharma.
However, people from Bhopal and Ahmedabad appeared satisfied about the announcement of utilizing the Nirbhaya Fund for augmenting safer travel for women.
"I am happy to learn so much is being done for women," said another resident in Ahmedabad.