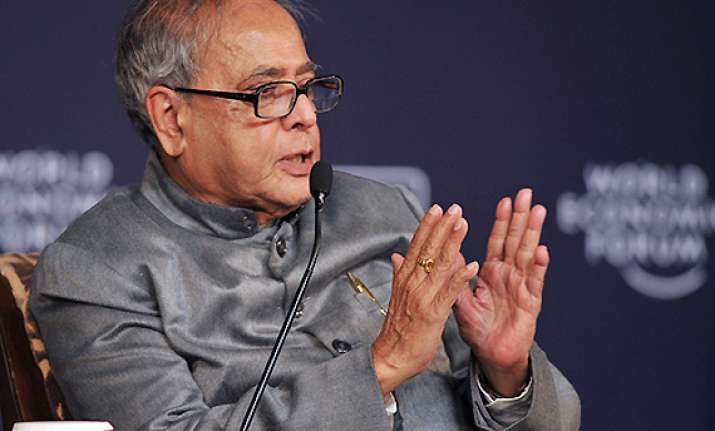 New Delhi, Oct 19: The government today said it has started investigations into transactions by Indians involving black money based on 9,900 pieces of information received from different parts of the world.

"Over 9,900 pieces of information obtained regarding suspicious transactions by Indian citizens from several countries have been obtained which are now under different stages of processing and investigation," Finance Minister Pranab Mukherjee said at the Economic Editors conference here. 

Black money is a major issue in India with the government facing flak both from the Opposition and civil rights groups.  He said after the government's sustained efforts to deal with the menace of black money in the last two years, India has been "successful" in creating an environment where a regular flow of banking information has started. 

"Under the EOI Article of DTAA with France, India has received some information regarding Indians having bank accounts. In 69 cases, the tax payers have admitted to the unaccounted income of Rs 397.17 crore," he said, adding that taxes of Rs 30.07 crore have also been recovered. 

He further said that Indian authorities have made specific requests in 333 cases for obtaining information from foreign jurisdictions.

Mukherjee said the revised tax treaty with Switzerland "is expected to improve the inflow of banking information to India substantially". The Double Tax Avoidance Agreement (DTAA) will allow India obtain information from the European nation in specific cases from April 2011.