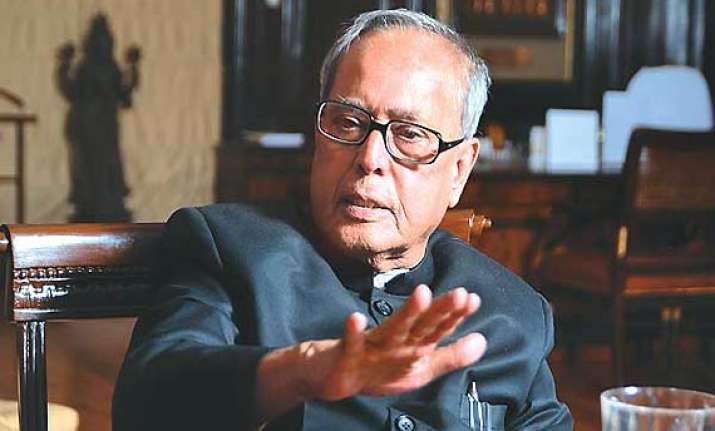 Paris, Oct 14: Concerned over reluctance of some countries to share banking data, Indian Finance Minister Pranab Mukherjee today said that such information should be made available on demand to combat menace of black money and terror funding.

"For (fighting) black money and terror funding information is most important... Essential ingredient of fighting this menace is availability and access of information.

"Information should be provided fast. Information should be given on demand and there should be no restrictions," he told reporters here.

Mukherjee is here to attend the two-day meeting of the G-20 Finance Ministers and Central Bank Governors. The meeting will also discuss the issues concerning tax evasion and terror funding.

He regretted that some countries try to restrict flow of information by putting clauses in the tax treaties which are not necessary.

The Minister further said that after the Pittsburgh declaration many of the countries have extended cooperation for sharing information related to banking but "it should be made faster and it should not only be restricted to prospective effect."

He said some information relating to past transactions is also needed, particularly from Switzerland and certain other countries where large amount of money are being deposited from different nations of the world.