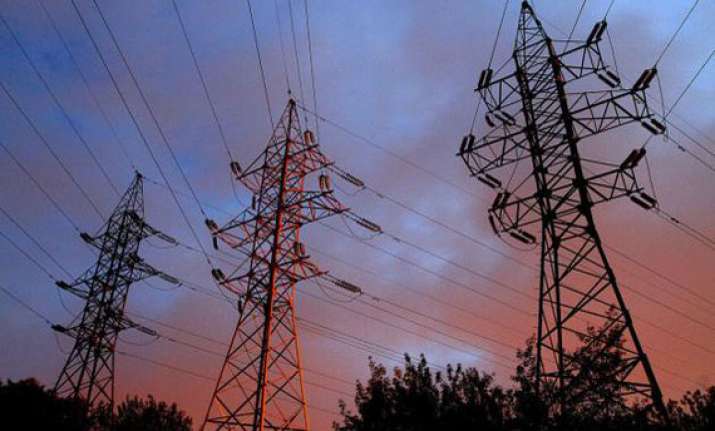 Mumbai: State-run electricity transmission firm Power Grid Corporation today reported a nearly 6 per cent rise in its net profit at Rs 1,176 crore for the fourth quarter ended March 31, on account of higher income from transmission and consultancy services.  Net profit of the company stood at Rs 1,109 crore in the same period of the previous fiscal, Power Grid Corporation said in a statement.
"We have seen substantial increase in income from our consultancy services with sound growth in transmission income," R N Nayak, Chairman and Managing Director, Power Grid Corporation, told reporters here.
While income from transmission increased to Rs 3,699.61 crore in the January-March quarter from Rs 3,191.34 crore reported in the year-ago period, income from consultancy services increased more than four times to Rs 147.34 crore from Rs 35.28 crore reported a year ago.  Total income from operations grew 17 per cent to Rs 3,986.28 crore during the March quarter as against Rs 3,380.66 crore reported a year ago.
For the entire financial year, net profit of the company stood at Rs 4,547 crore as compared with Rs 4,312.6 crore reported in FY13.
Total turnover during FY14 grew around 18 per cent to Rs 15,721 crore.
The company, which has a total debt of around Rs 80,000 crore by the end of FY14, said that it would invest around Rs 22,450 crore in the current financial year.  "We will raise around Rs 11,000 to Rs 12,000 crore of debt, out of which majority will be raised in domestic market," Nayak said.
On the outlook, Nayak said the company is well placed to grow further in the current financial year given its sound financial profile and healthy order book.