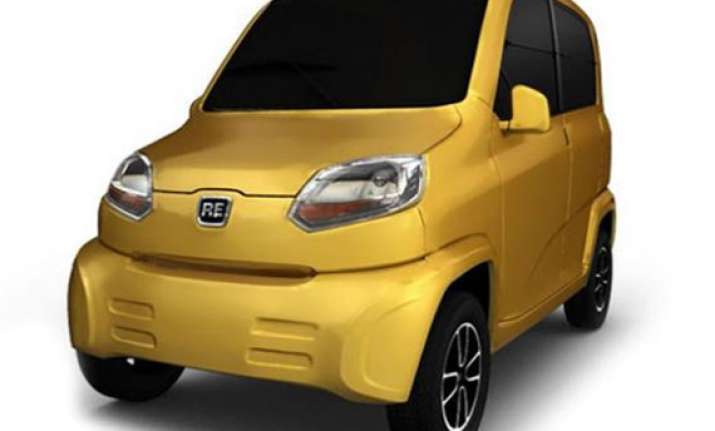 New Delhi: Quadricycles will now be able to ply on the city roads across the country as the Law Ministry has approved the Road Ministry's proposal allowing them to be used as public transport, according to sources.
Quadricycles are viewed by stakeholders as being safer than three-wheelers (autorickshaws). They have fully enclosed structure with hard top and doors, although their maximum speed and engine capacity are lower than a small car.
Sources in the Ministry of Road Transport and Highways said that the Law Ministry has given its approval for the plying of quadricycles — new type of four-wheelers.
The Highways Ministry was awaiting response from the Law Ministry to finalise the matter and will soon notify it.
A Road Ministry official said, "Within a week we should be able to notify it and as soon as it is done companies can start selling them (quadricycles)."
The development is seen as good news for Bajaj Auto, which in 2012 unveiled the quadricycle codenamed RE60. It is powered by a 200 cc petrol engine with a top speed of 70 kmph and has a mileage of 35 km per litre.
As an identification symbol 'Q' is likely to be prominently displayed on the body of these quadricycles. Quadricycles will be recommended for registration under commercial transport category for intra-city movement, within the municipal limits, and only licensed drivers will be permitted to drive them.