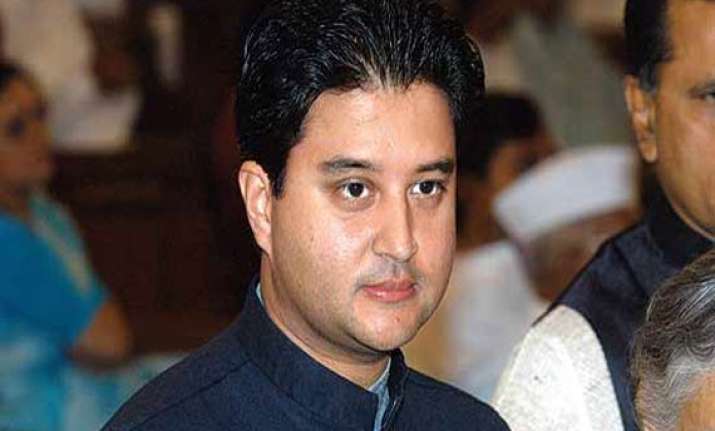 Vadodara, Dec 2: Amid the controversy over government's decision to allow Foreign Direct Investment in multi-brand retail, the figures for FDIs in single brand retail that was allowed long back have not been encouraging, Rajya Sabha MP Parimal Nathwani said in a statement released here on Thursday .

As per information given by Jyotiraditya Scindia, union minister of state for commerce and industry in Rajya Sabha, FDI inflows in single brand retail during last three and half years was only Rs 196 Crore of which FDI of Rs 116 crore was received in 2011/11.
The minister's reply was in response to a question from Nathwani.