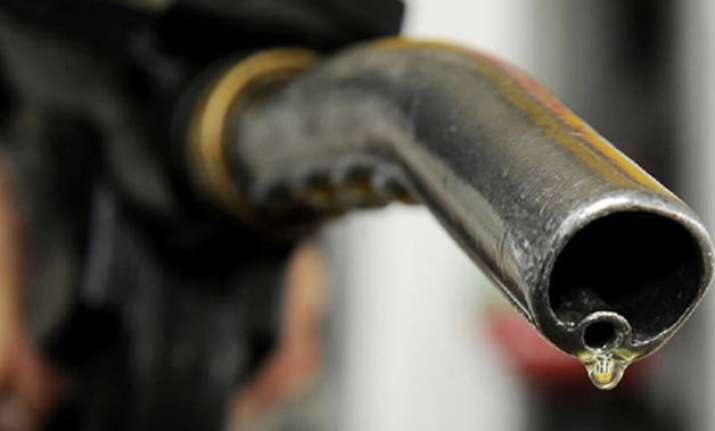 Singapore: Oil prices have dipped further in the Asian morning trading on Monday as Iran and six world powers tried to stamp the nuclear deal that could add oil to the market if sanctions against Tehran are lifted.
Ahead of a deadline to find a preliminary deal by Tuesday, Iran and the six world powers tried to break a stalemate in nuclear negotiations on Sunday although there were warnings from the diplomats that the attempt could still fall apart.
As per a Hindustan Times report, international benchmark Brent crude oil futures were at $56.41 a barrel at 0131 GMT, flat with its last settlement after falling 5% on Friday as the market began to price in the possibility of a deal with Iran. Front-month U.S. West Texas Intermediate (WTI) crude futures lost 25 cents at $48.62 a barrel.
On Monday, ANZ bank said, "Any relaxation of Iran oil sanctions could see increased exports adding to swelling global supplies and further pressuring prices."
Meanwhile, in the US, the oil rig count continued to fall as producers adjusted to lower prices. The analysts have said that the lower drilling activity would only affect actual oil production later this year.
Goldman Sachs Bank also said in a note that the current rig count is pointing to US production declining slightly sequentially in 2Q15 and 3Q15. It also said that despite the expected dip, the drilling could bounce back in 2016.
The Bank further said that the US producers are preparing to ramp up activity later this year by successfully raising equity and building an uncompleted well war chest.
"Coupled with the large availability of external capital, this leaves risk to our $65 per barrel 2016 forecast skewed to the downside as these assets will quickly be deployed in a lower cost environment," the bank added.
Energy consultancy Wood Mackenzie said last week that oil and gas exploration costs were set to fall by a third and that 2016 could see drilling activity bounce back to 2014 levels.