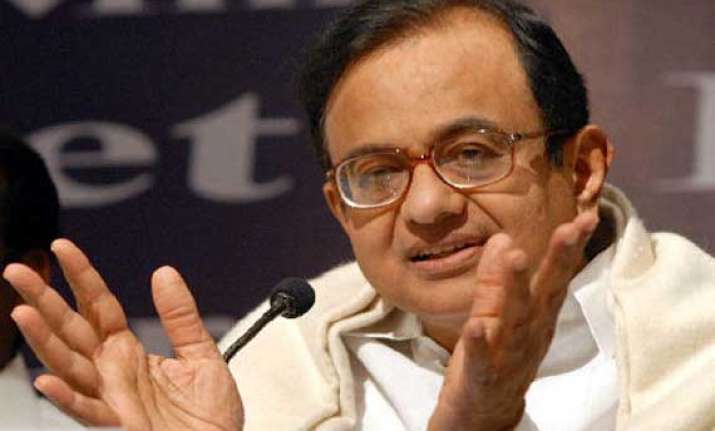 New Delhi: Finance Ministry on Friday night said it is not planning hike in duties of any more non-essential items as restrictions on imports of gold, silver and platinum are enough to tame Current Account Deficit (CAD).
"Gold, Silver, Platinum is what we believe as non- essentials. We have put curbs on that. I don't think we need any more curbs," Economic Affairs Secretary Arvind Mayaram told reporters here.
The government earlier this week raised import duty to 10 per cent on gold, silver and platinum in third revision this year in a bid to curb the surging imports and burgeoning CAD, a decision that will also rake in an additional Rs 4,830 crore to the exchequer.
While the duty on gold and platinum was raised from 8 per cent to 10 per cent, the levy on silver was hiked by 4 per cent, according to the notifications tabled in Parliament by Finance Minister P Chidambaram.
"As far as imports are concerned, we have said we will curb non-essentials and we have taken measures to do so. Now you will have to live with that for a while," Mayaram said.
Gold imports have been mainly responsible for spurt in CAD which touched at a record high of USD 88.2 billion or 4.8 per cent of GDP in 2012-13.
Finance Minister P Chidambaram had earlier said that CAD will be contained at USD 70 billion or 3.7 per cent this fiscal.
Import of gold went up by a huge 87 per cent from 205 tonnes in April-July 2012 to 383 tonnes during the corresponding period this year. In value terms, the increase was 68 per cent from Rs 56,488 crore to Rs 95,092 crore.
Chidambaram had earlier said in Parliament that government would compress import of certain items of non- essential nature, which had raised speculation that government could raise duty on luxury cars and other items.
Even an inter-ministerial committee set up by Finance Minister has suggested that government could consider higher duties on items which do not have a bearing on inflation.